Get a "WOW" website crafted to for high conversions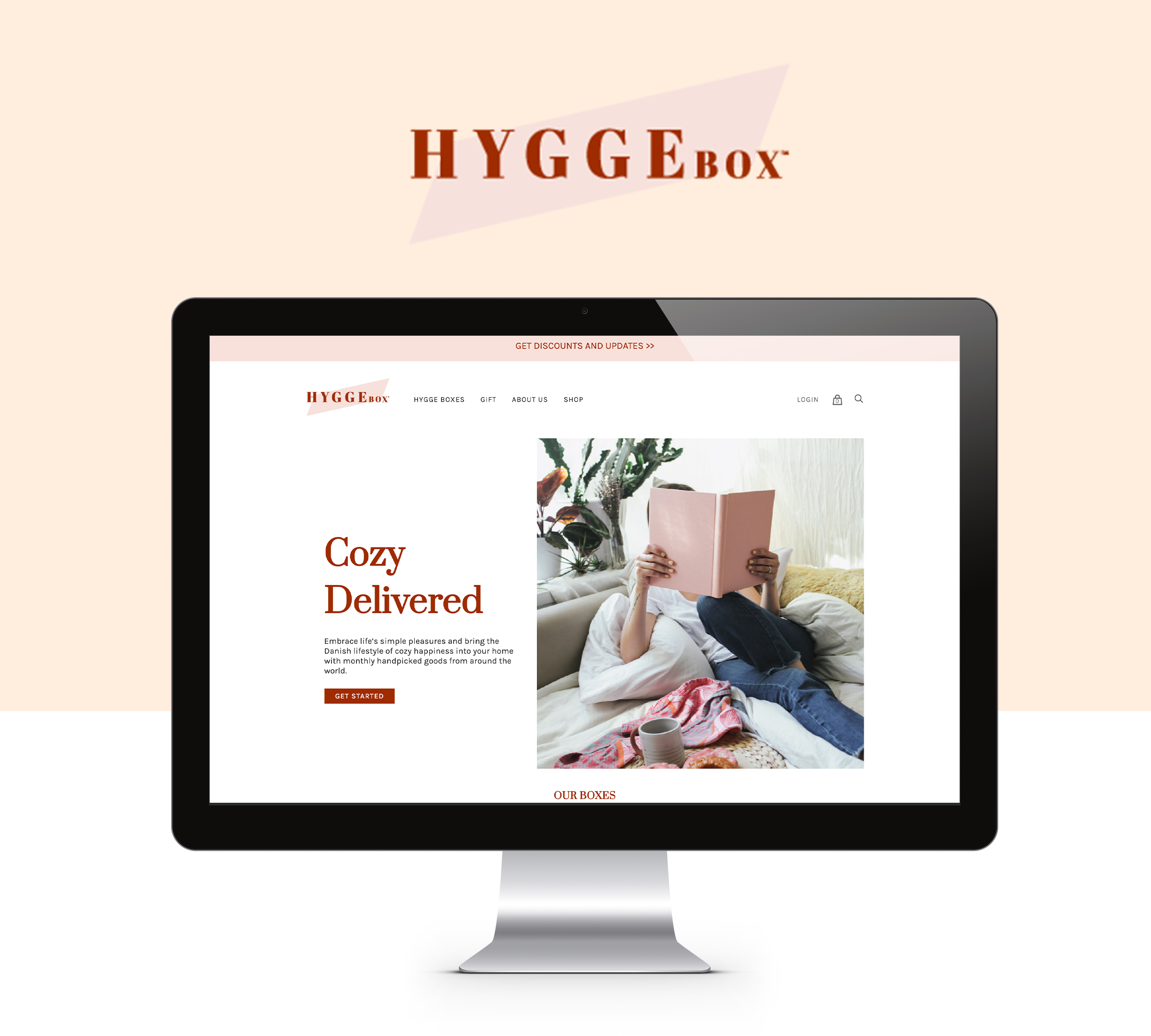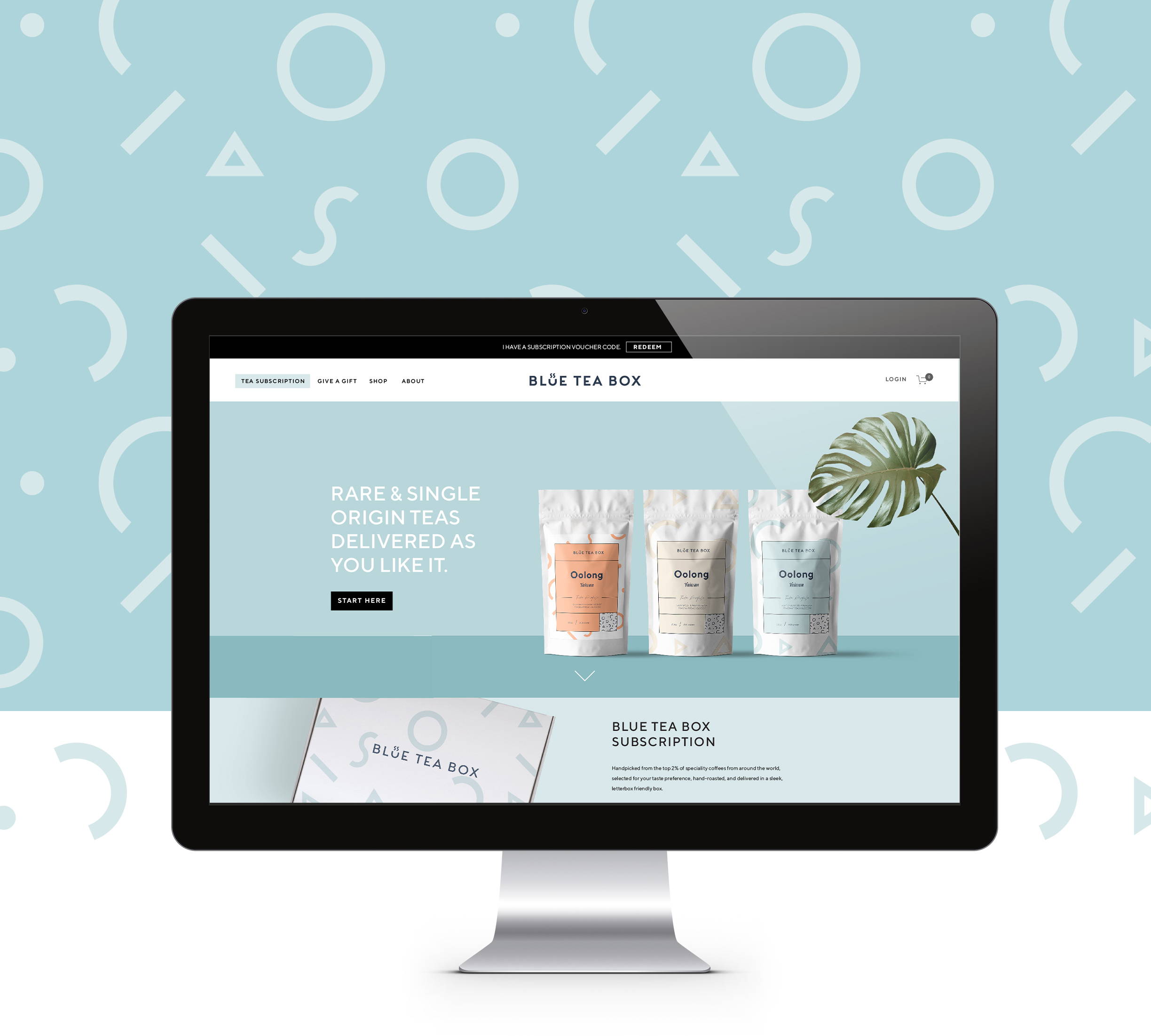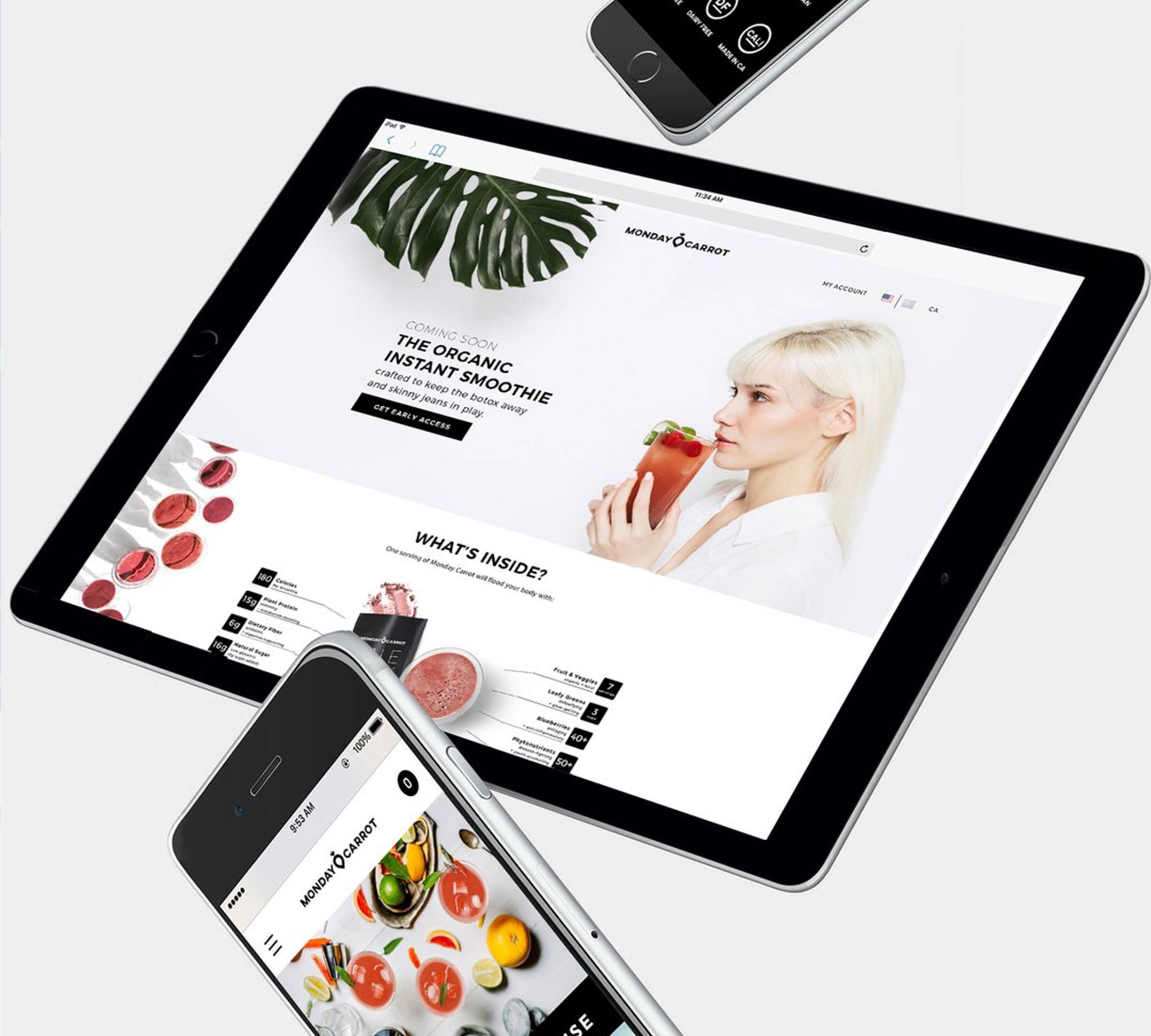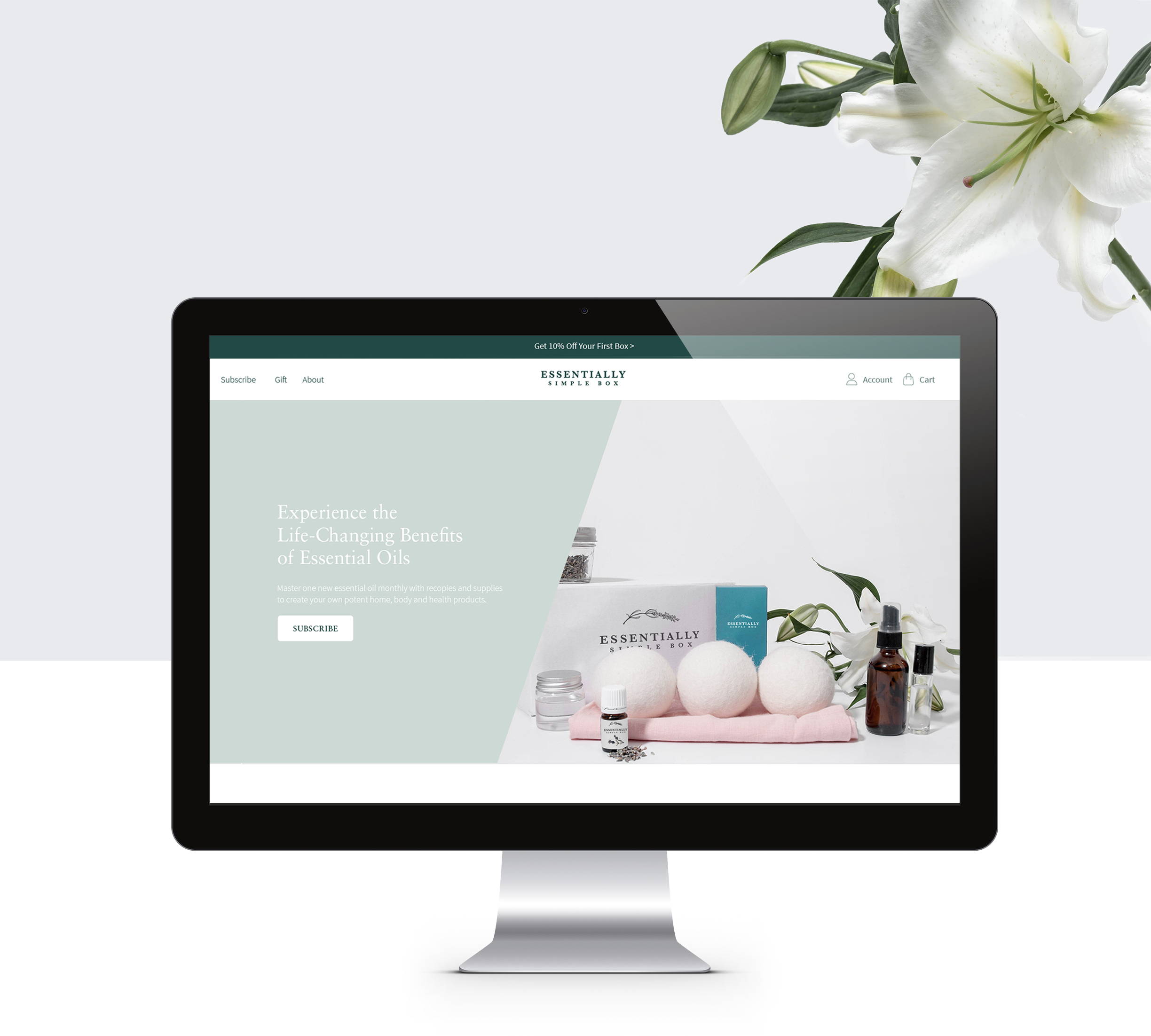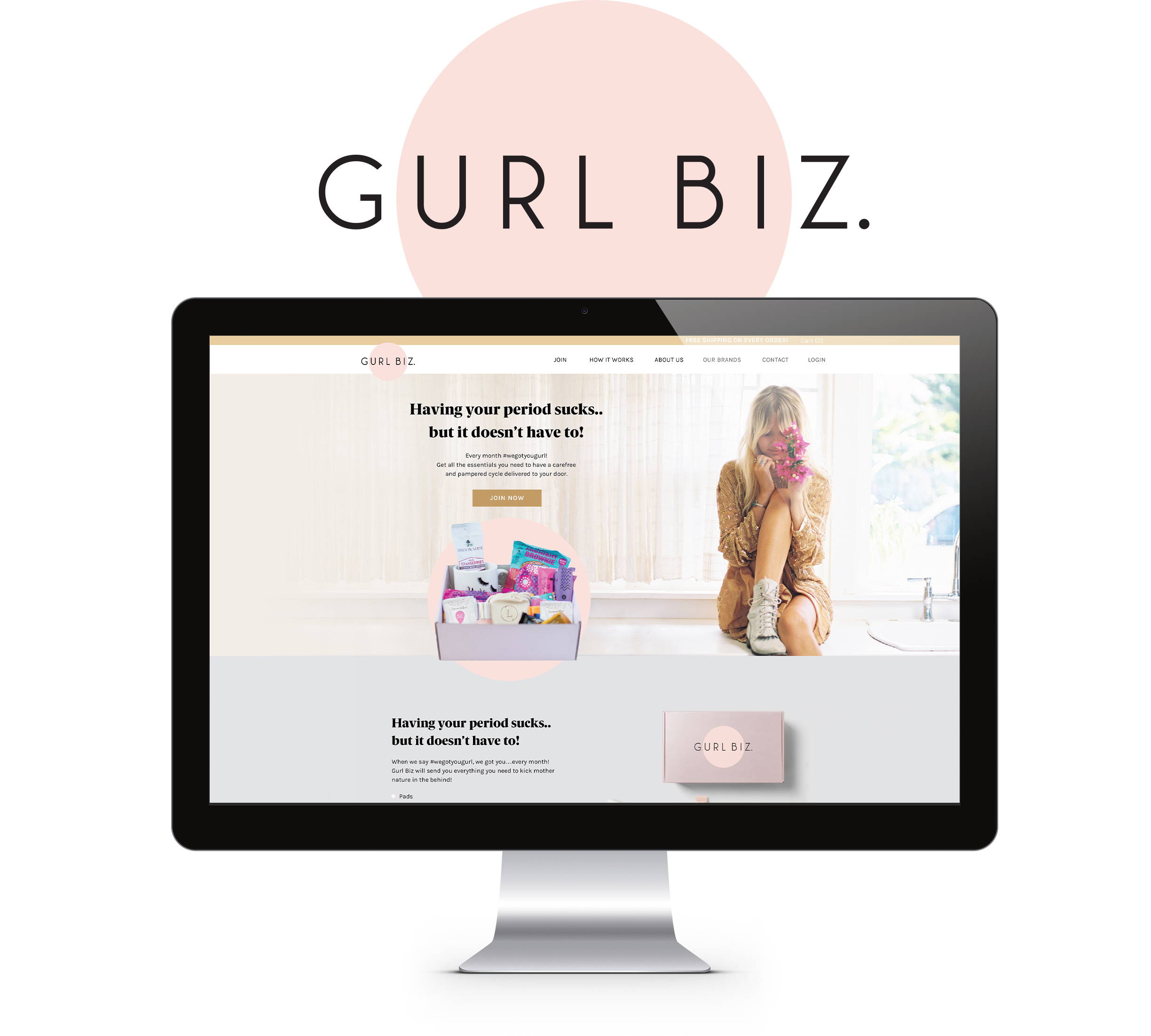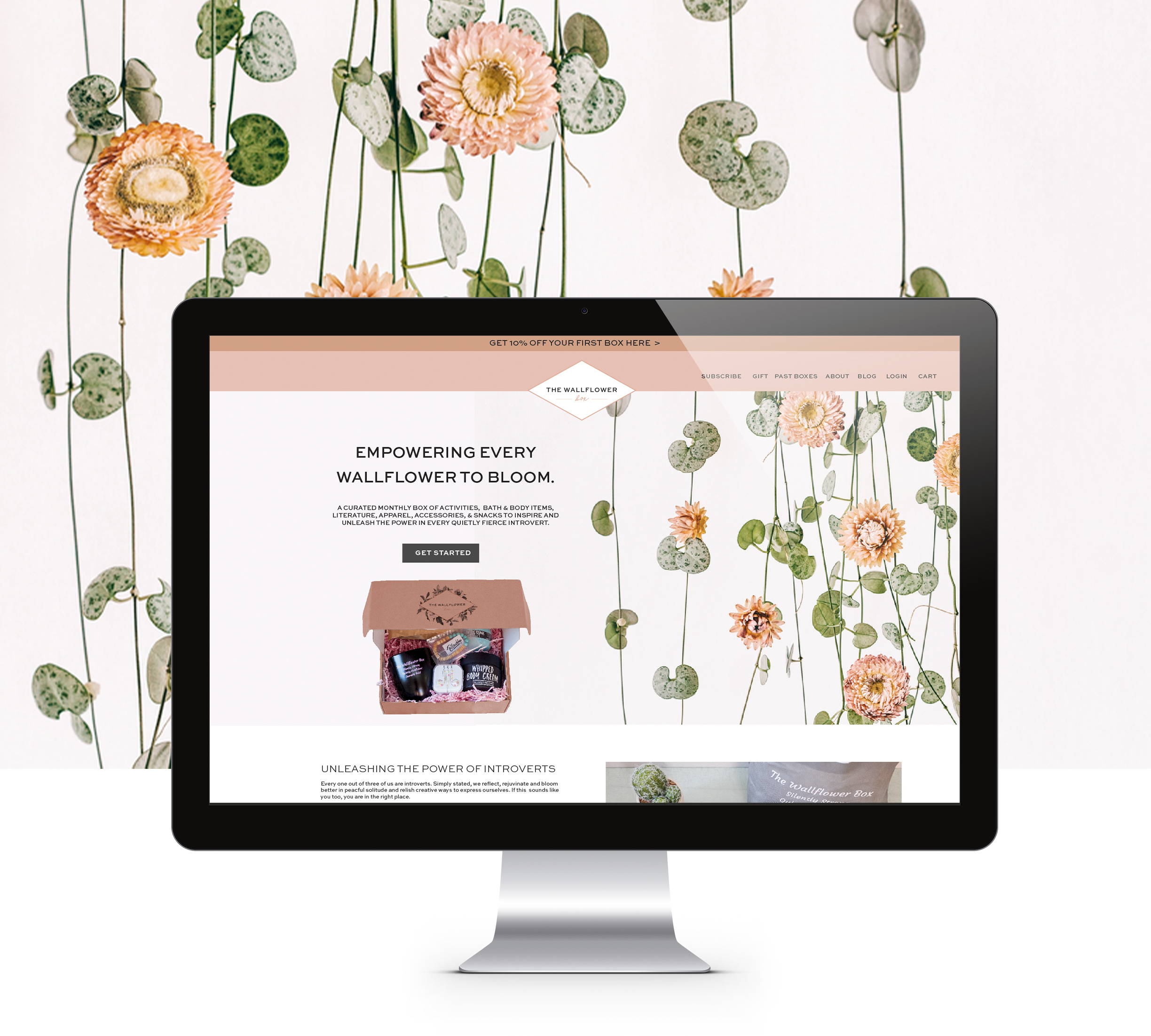 ---
8 Pages + Copy Suggestions
Conversion Optimized by Experts
Tutorial on How to Edit your Site
The Custom Website is perfect for you if...
✦

You have a specific unique vision and direction for your brand/business.


✦

You have a proven concept and are ready to full invest to get more sales.
"Our website design converts effectively reaching
conversion rates of 15% and
100 subscriptions a week which is incredible.
In all my years of successful e-commerce, this is the one
that I feel proud to show people and talk about.
It looks great."


- John Butt, Blue Coffee Box
FREQUENTLY ASKED QUESTIONS
What platforms do you build the websites on?
We specialize in Cratejoy and Shopify websites. Contact us if you are interested in Wordpress or another platform
Are there any additional costs involved?
If you require specific fonts but do not have the licensed purchased we will need you to purchase the license

If you need additional stock images sources we can find them but you will need to pay for the license to use them.

We recommend and additional $50-$200 for fonts and images if you need them.
How does the process work?
SUMBIT FORM BELOW 

: :

Send us your info so we can get a quick call scheduled to see if we are a fit!

15 MIN CALL

: :

On our call we will go over all brand needs and descide to move forward.

PROPOSAL : : I will send a final proposal and you will make a

deposit to secure your spot.




1 HOUR CONSULT : : During our consult we will decide what important elements are needed in your custom site.

WIREFRAMES : : I create wireframes for each page so you can see the flow of your site and where information will be placed. 2 revisions.

WEB MOCKUP : : Based on the final wireframes and questionnaire, I create a complete web mockup of the main pages with copywriting so you can see what your finished site will look like on desktop and mobile. 2 revisions.

DEVELOPMENT : : All the final mockups are coded on the Cratejoy (or other) platform with mobile responsive layout as well. WALK THROUGH : : + 30 Minute tutorial.

BONUS : : Expert experience in UX and marketing to optimize conversions, best practices for legal placement and copy. (Privacy policy and Terms of Service not included)

--SHARED CALENDAR FOR CLEAR DEADLINES
How do you make a high converting website?
I follow time tested layouts, copy and user experience rules that are shown to increase conversions.
How may version and revisions do I get?
You get one direction for the wireframes and website design with 2 revisions.
What do I need to have ready before I start?
You will need:
- Logo and any brand assets like fonts or colors
- After wireframes are made I will need, final copy, product descriptions, subscribe flow, pricing
- Any images or photos you have (We create 2 custom graphics and we can source up to 5 stock images for you too)
What will the finished product include exactly?
You get a fully implemented and launched custom website, a one-hour briefing of how to update your website and the release of all graphic files.

The site includes: 8 pages total
5 Main pages:
- Home (4 sections, 2 sliders)
- Subscribe Flow inluding Gifts (3 steps)
- How it Works, About Us, Past Boxes or Reviews
3 Supporting pages:
FAQ & Contact,
-Terms,
-Privacy.

Additional: banner pop-up, email sign-up, Instagram live feed, social media links included upon request.

Sites are all editable so you save money and do not need to hire a coder to make important changes.
What if I need more pages or content?
What is included typically covers the needs of 90% of our clients.

But if you need more pages like a shop page, have a complex subscribe flow, or need more custom graphics we are happy to provide a custom proposal for you.
Do I need to pay a retainer/deposit fee?
Yes, half is paid upfront. We book a number of clients who are looking to get branding as soon as possible. Once we book the 4 design weeks for you, that means we do not book anyone else. The retainer fee is non-refundable to make sure that we honor the weeks we've set aside just for you, and for our other clients.
How long does the process take?
It takes 4 weeks to launch the website.
Week 1- Consult call, you send assets/copy, I make wireframes
Week 2 - you approve wireframes and website design begins
Week 3- I send final website design, we do 2 revisions
Week 4 - Website is coded.
Let's get your Brand + Box done so you can start attracting sales!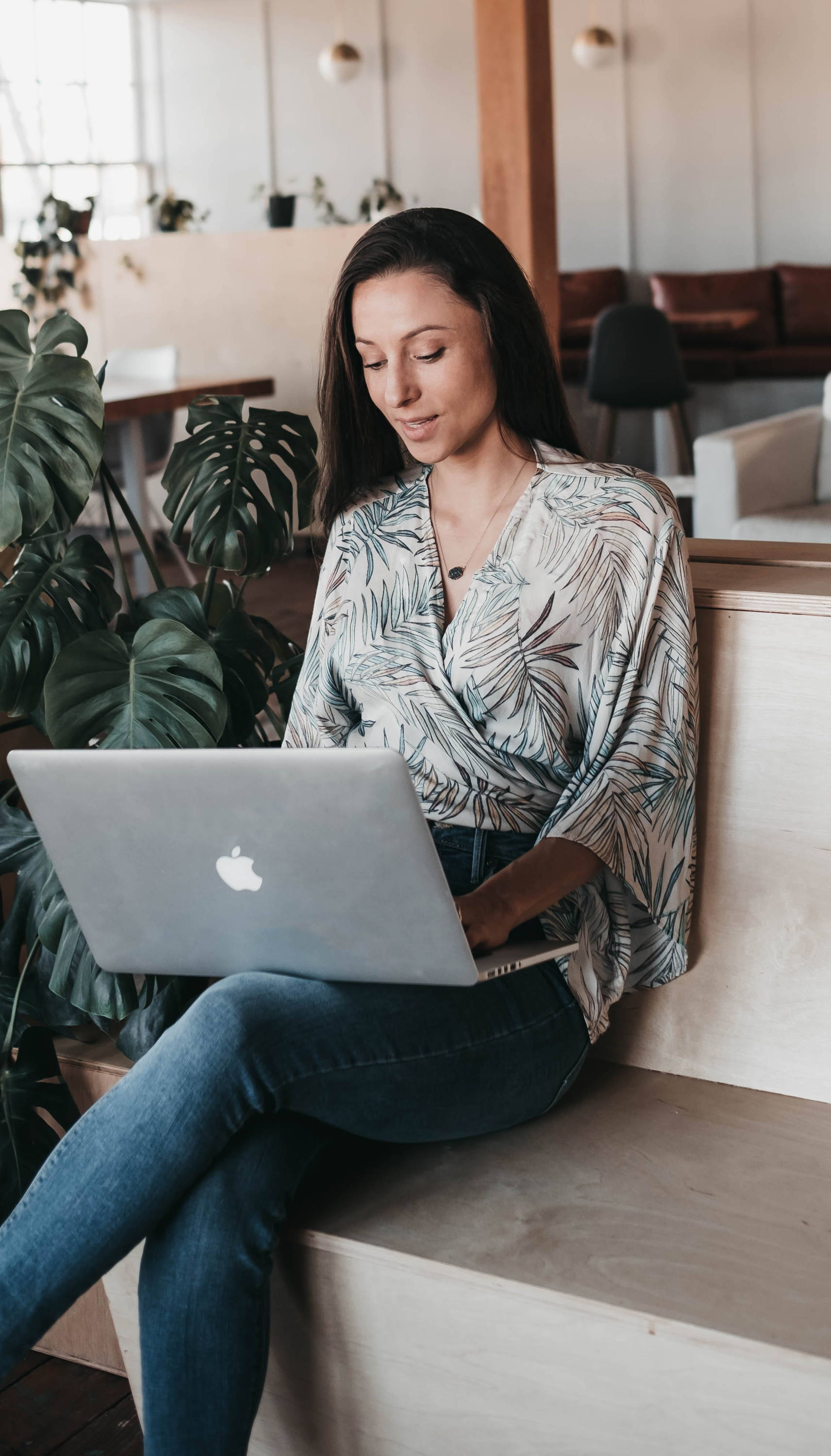 Please complete the official project submission form and we'll get the conversation started within 48 hours. You'll then get an invitation to book a call with us to chat more about your project. So, keep an eye out for that email!
---
If you'd like to send a more general message about our services please feel free to shoot us an email using the address below:
HI@SUBSCRIPTIONBOXBRANDING.COM