Get stunning custom branding that will
instantly attract your ideal customers.
See our Past Branding and Packaging Designs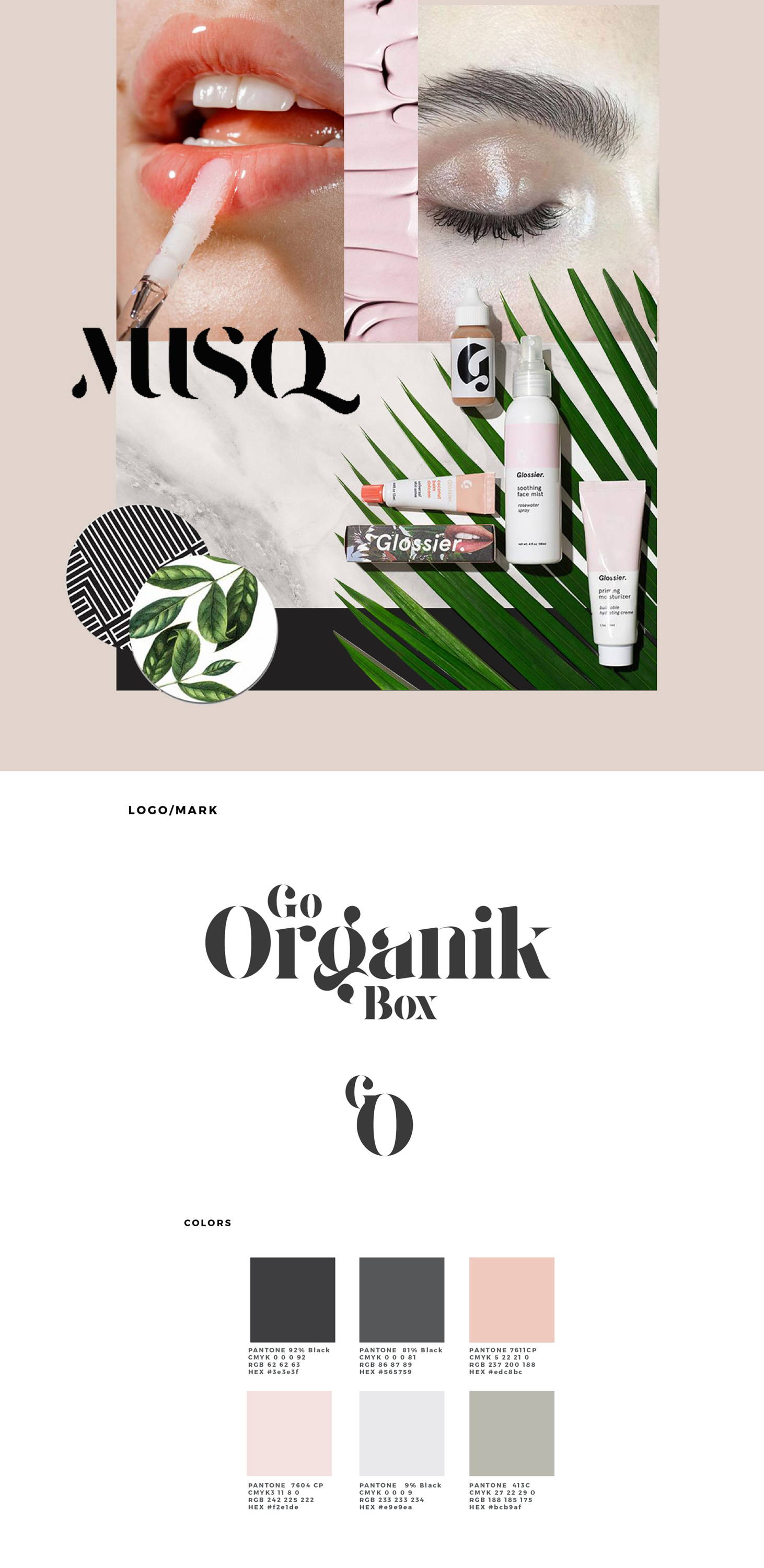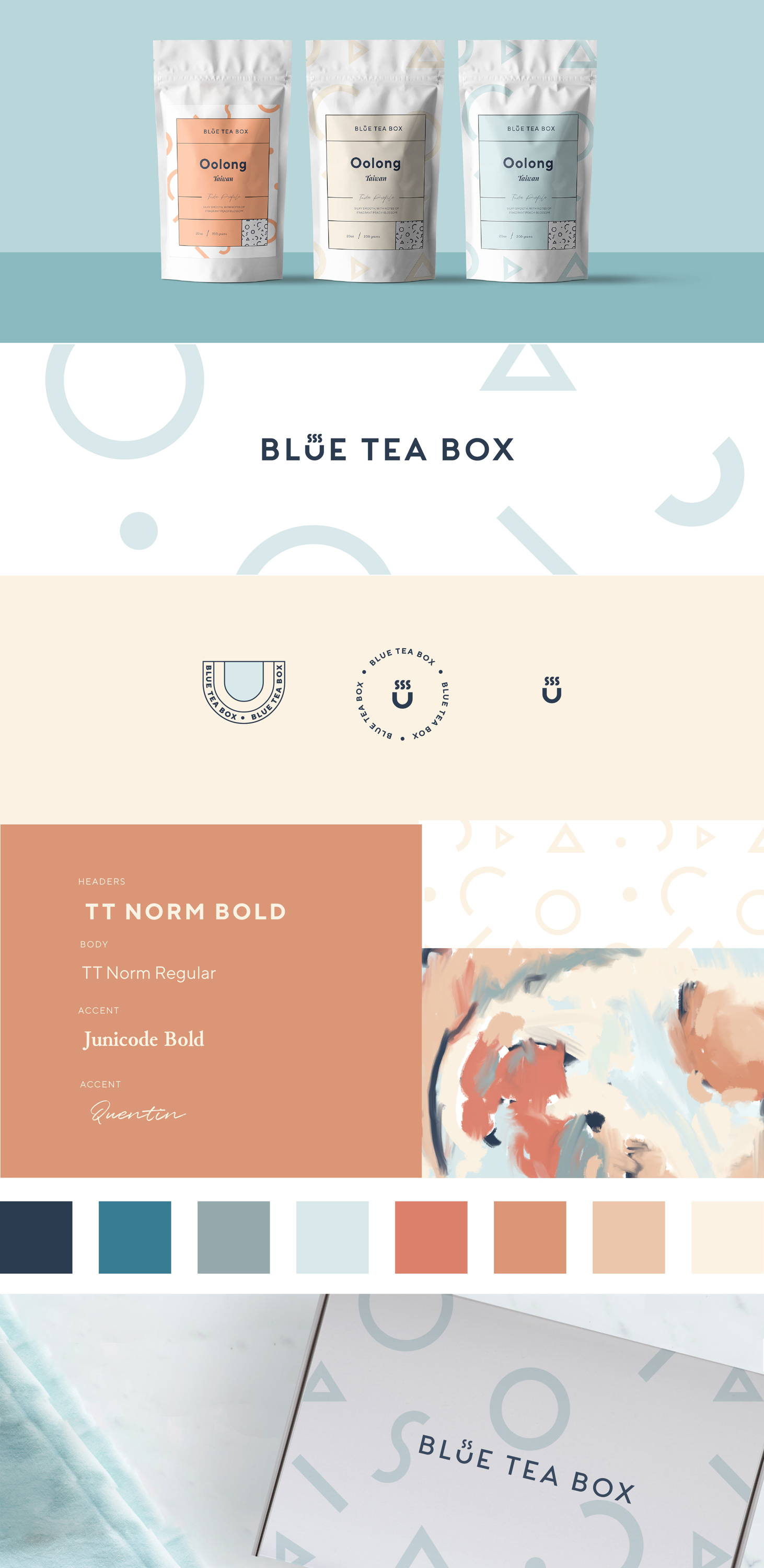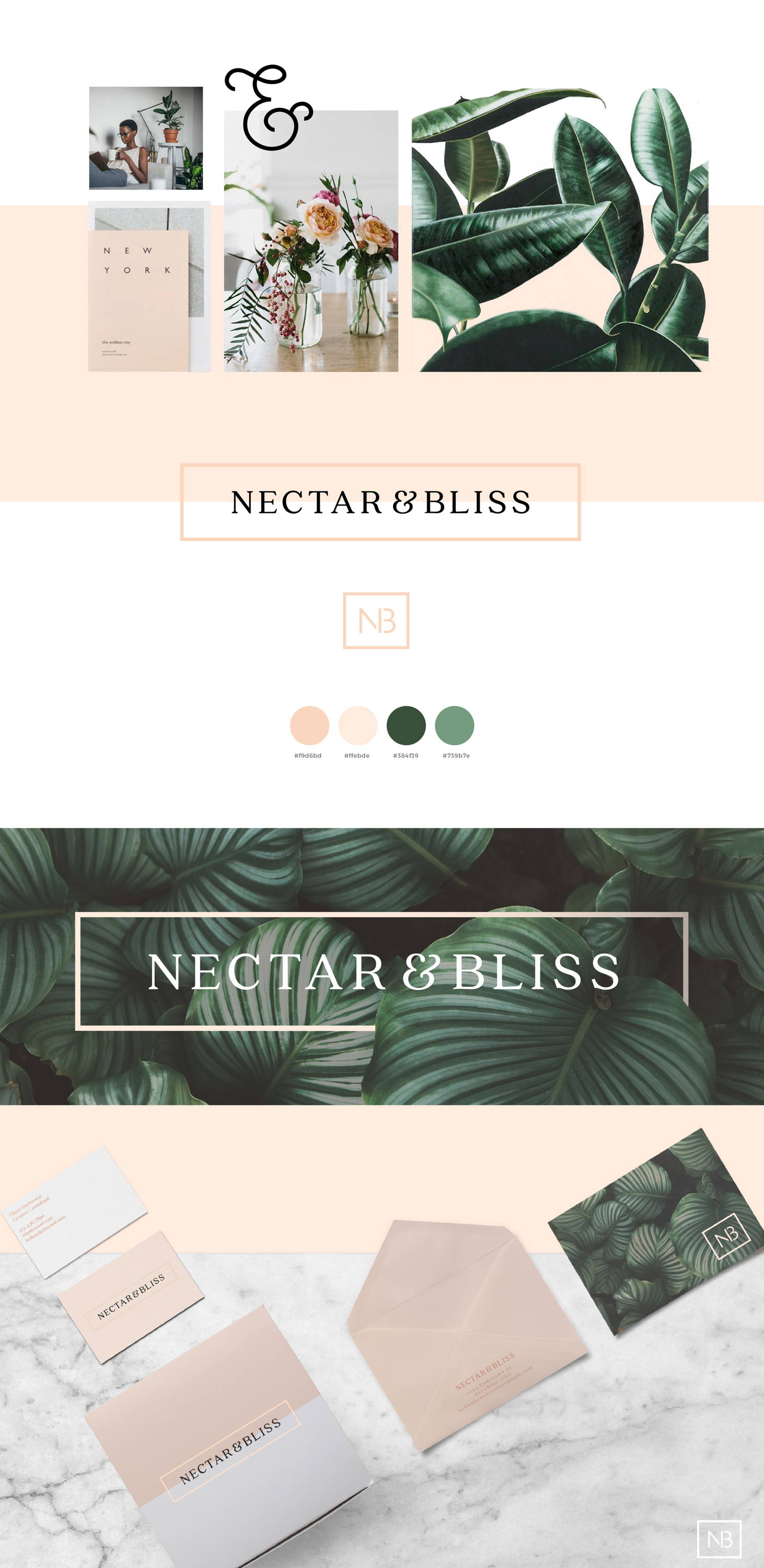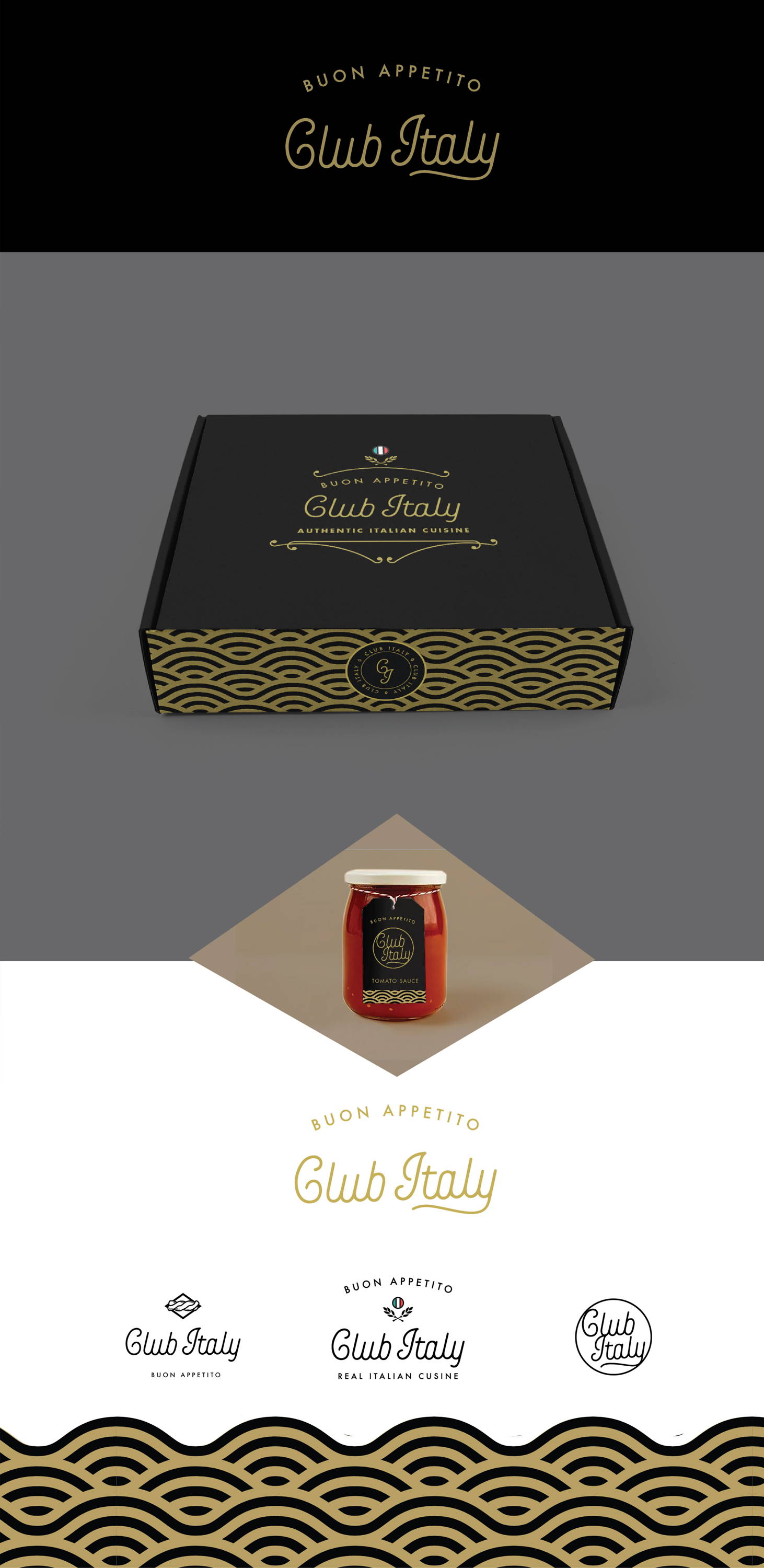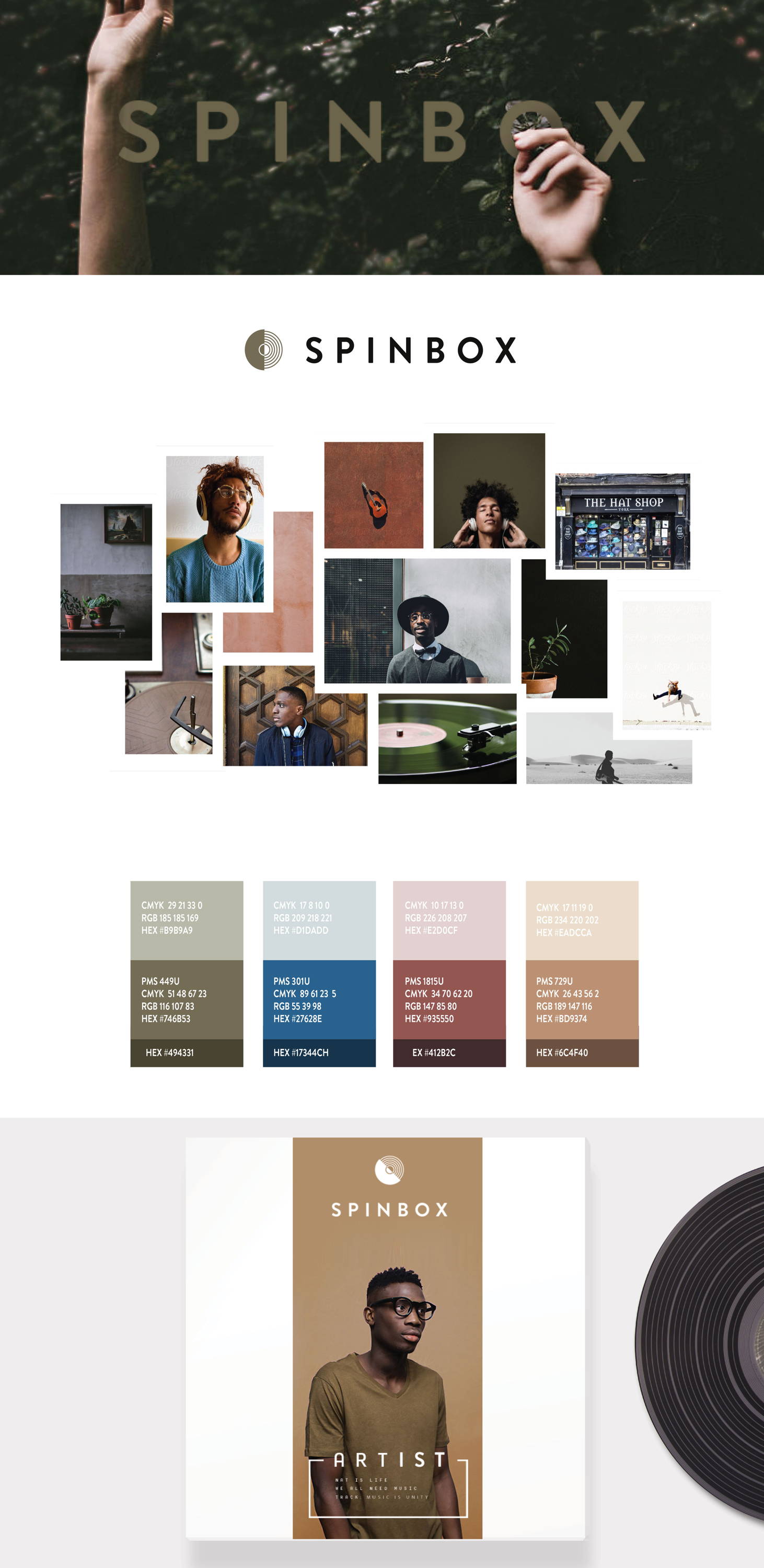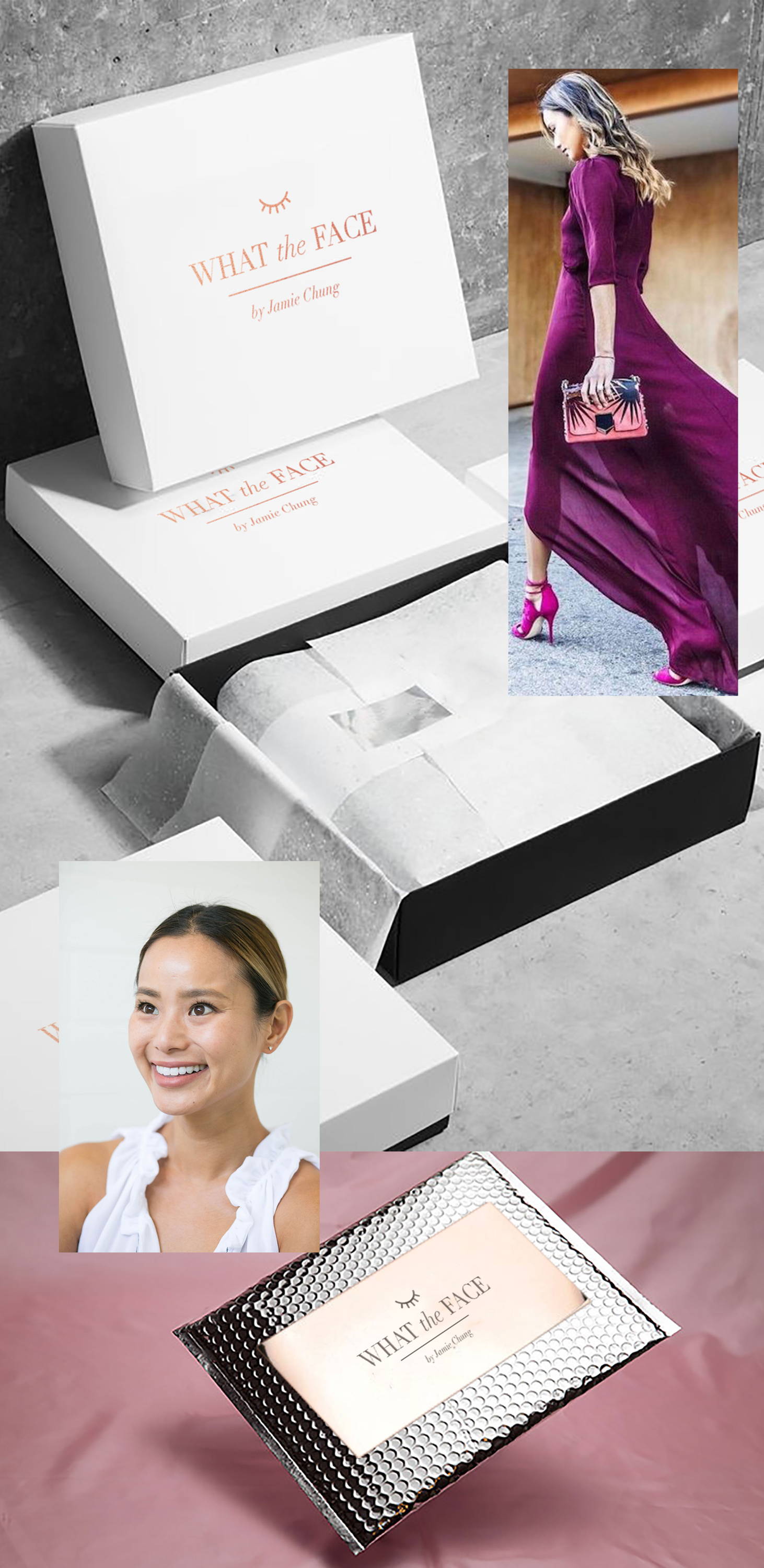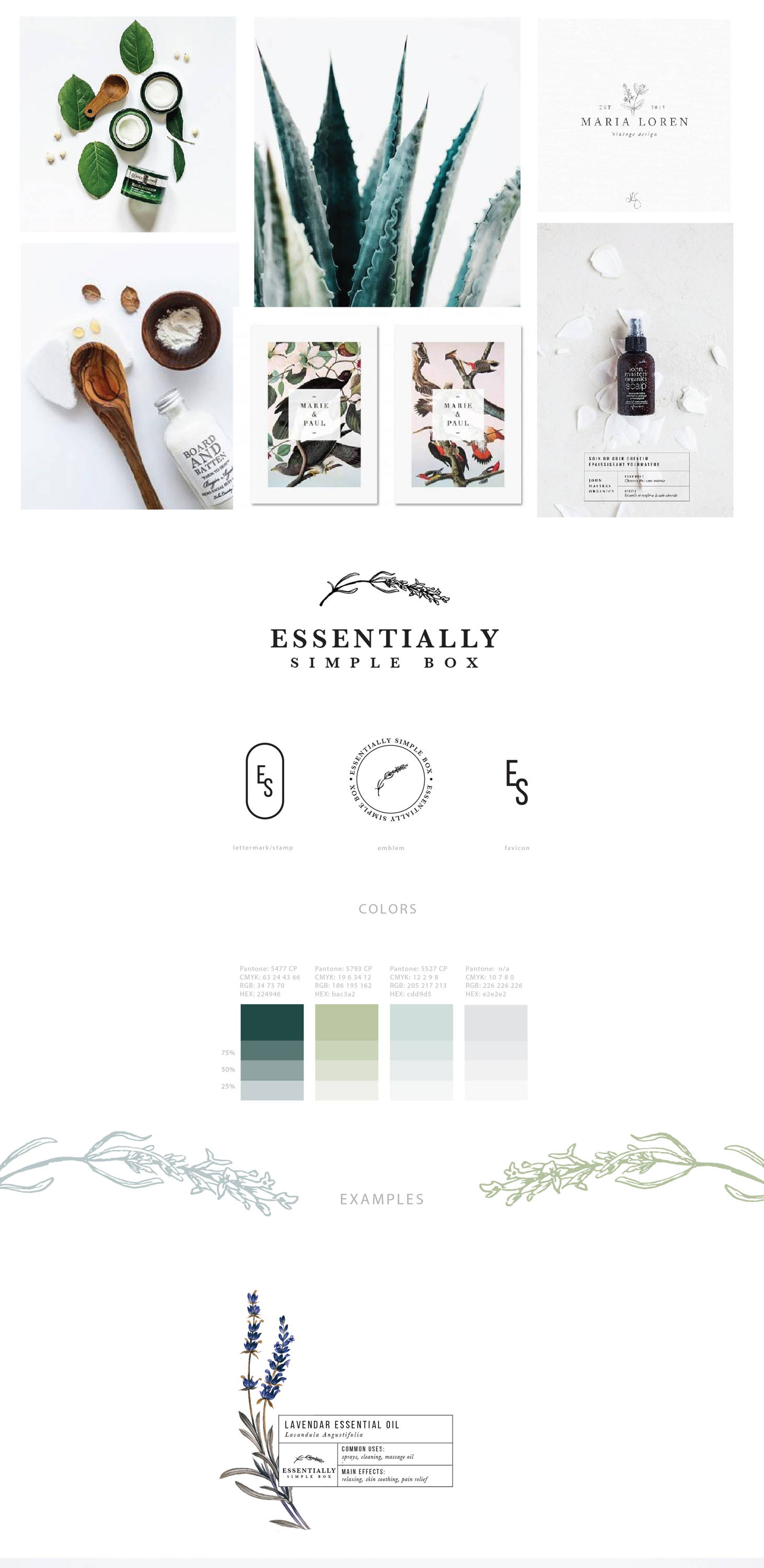 ---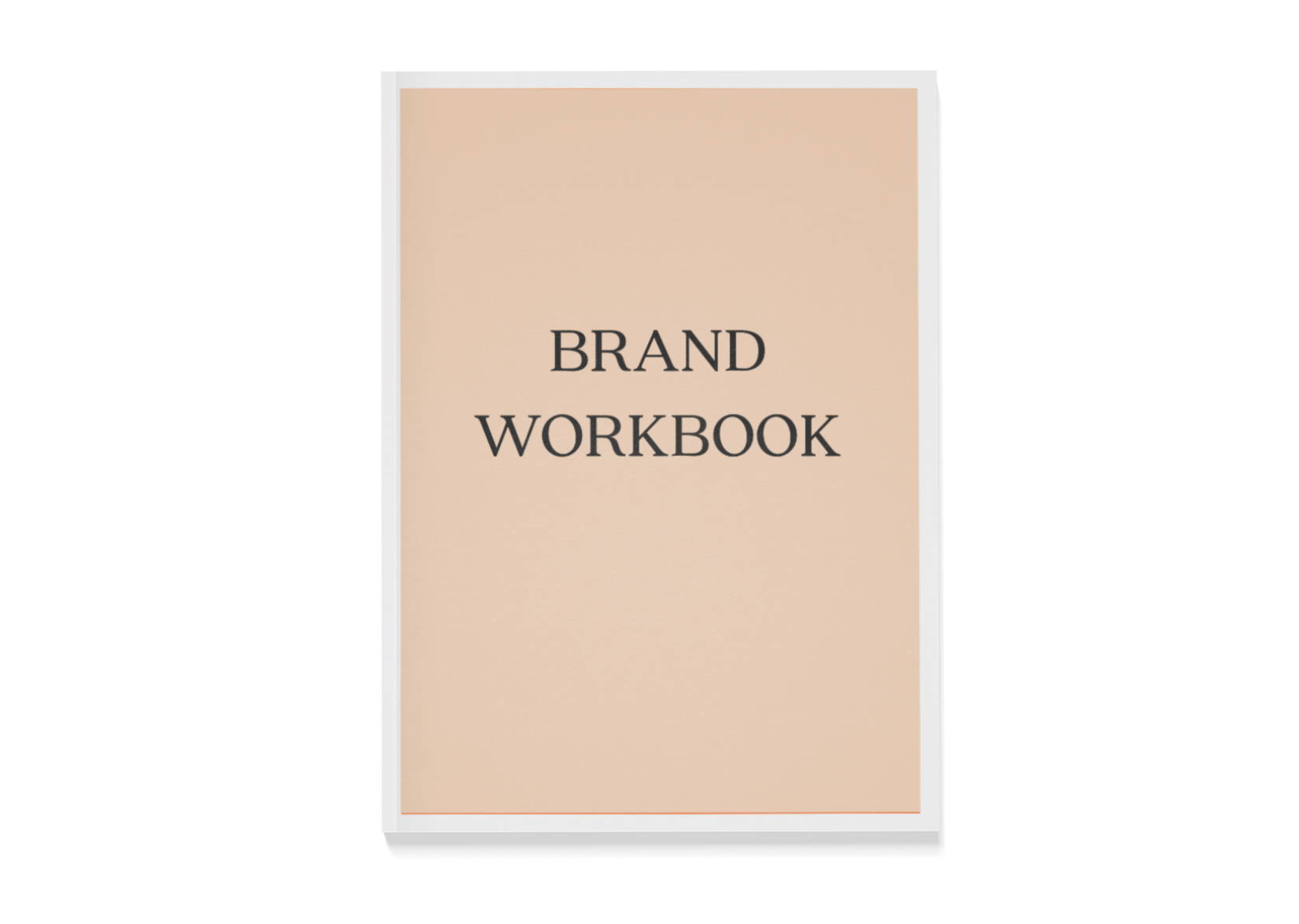 1.5 Hours of Consulting + Brand Worksheet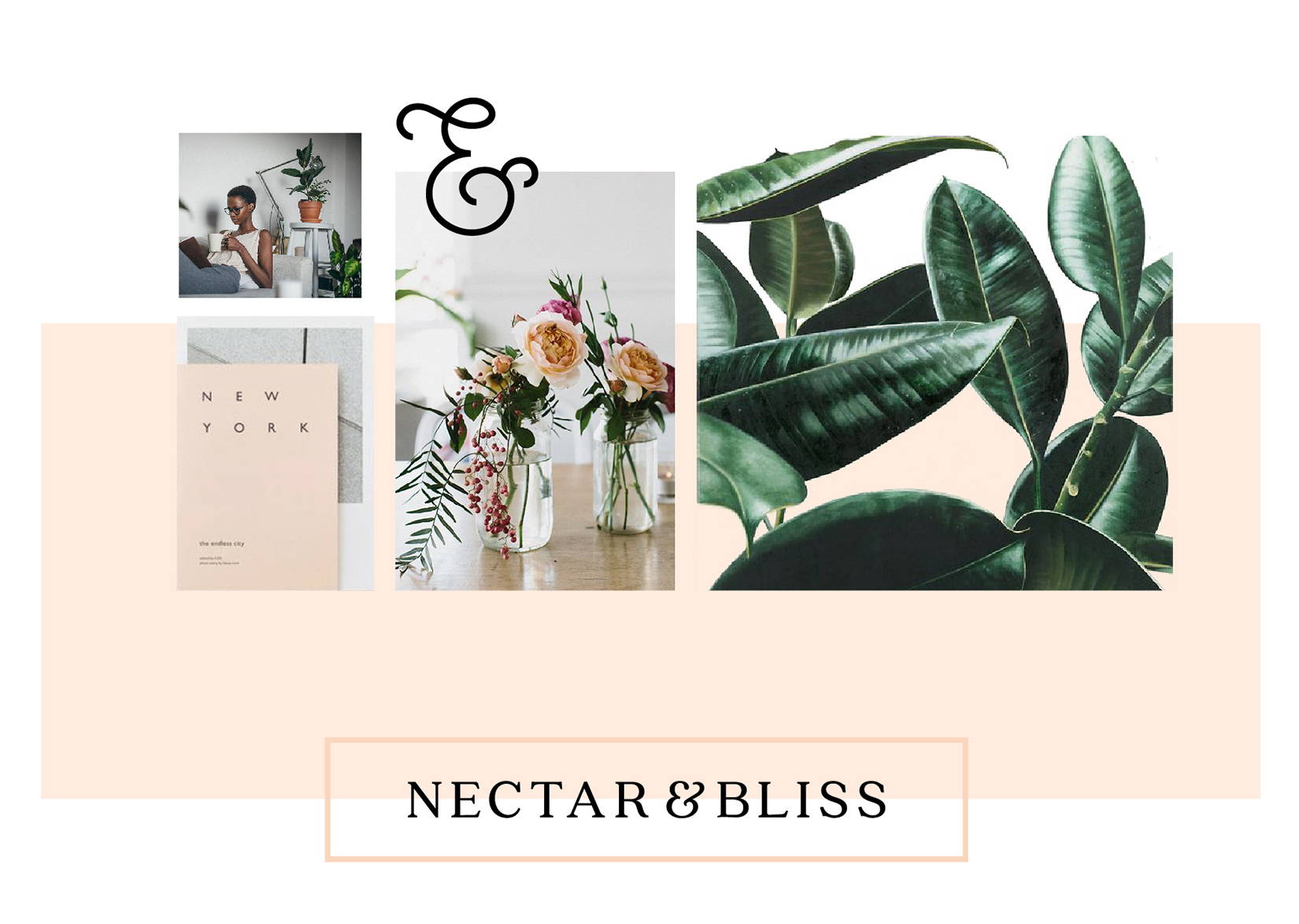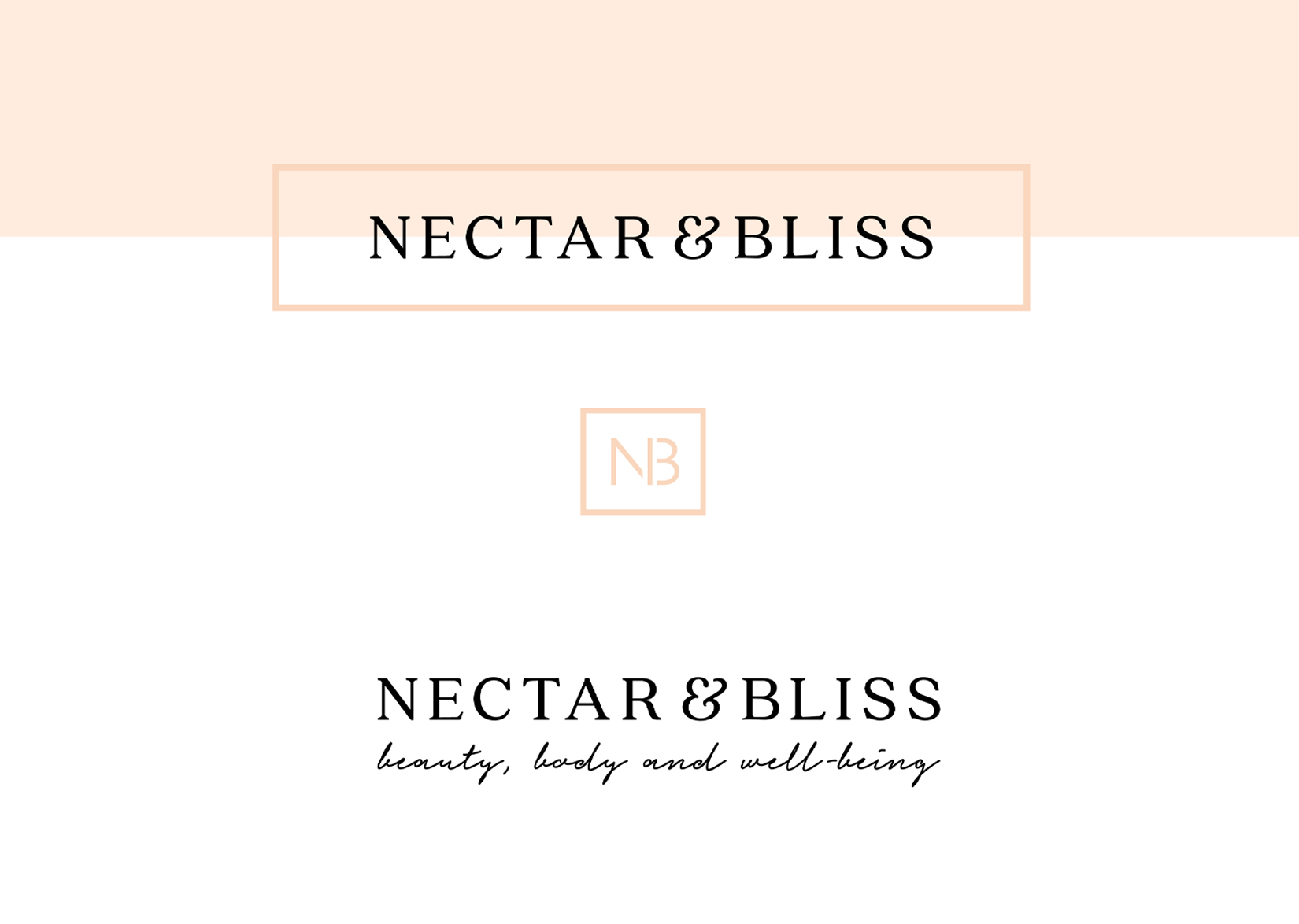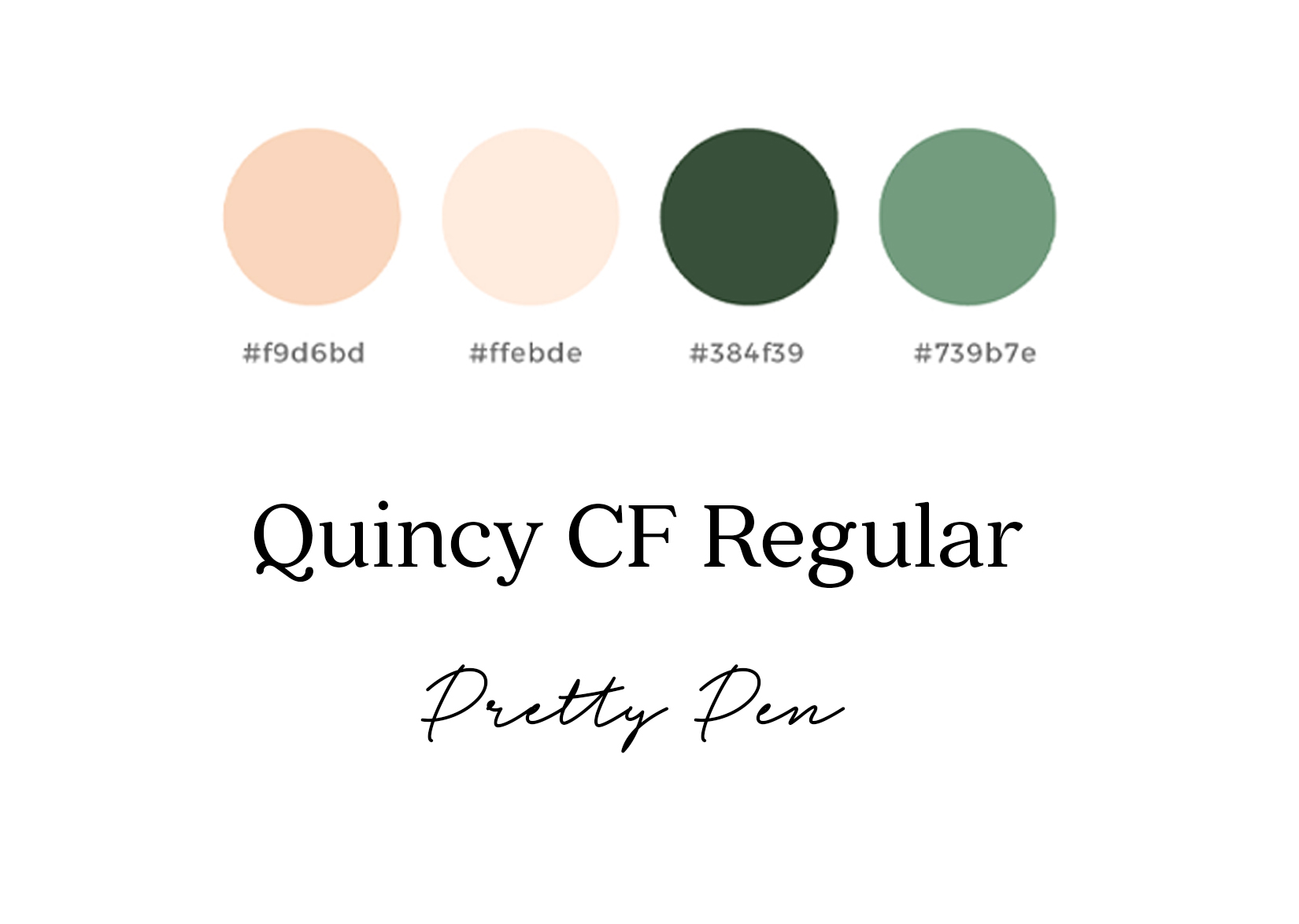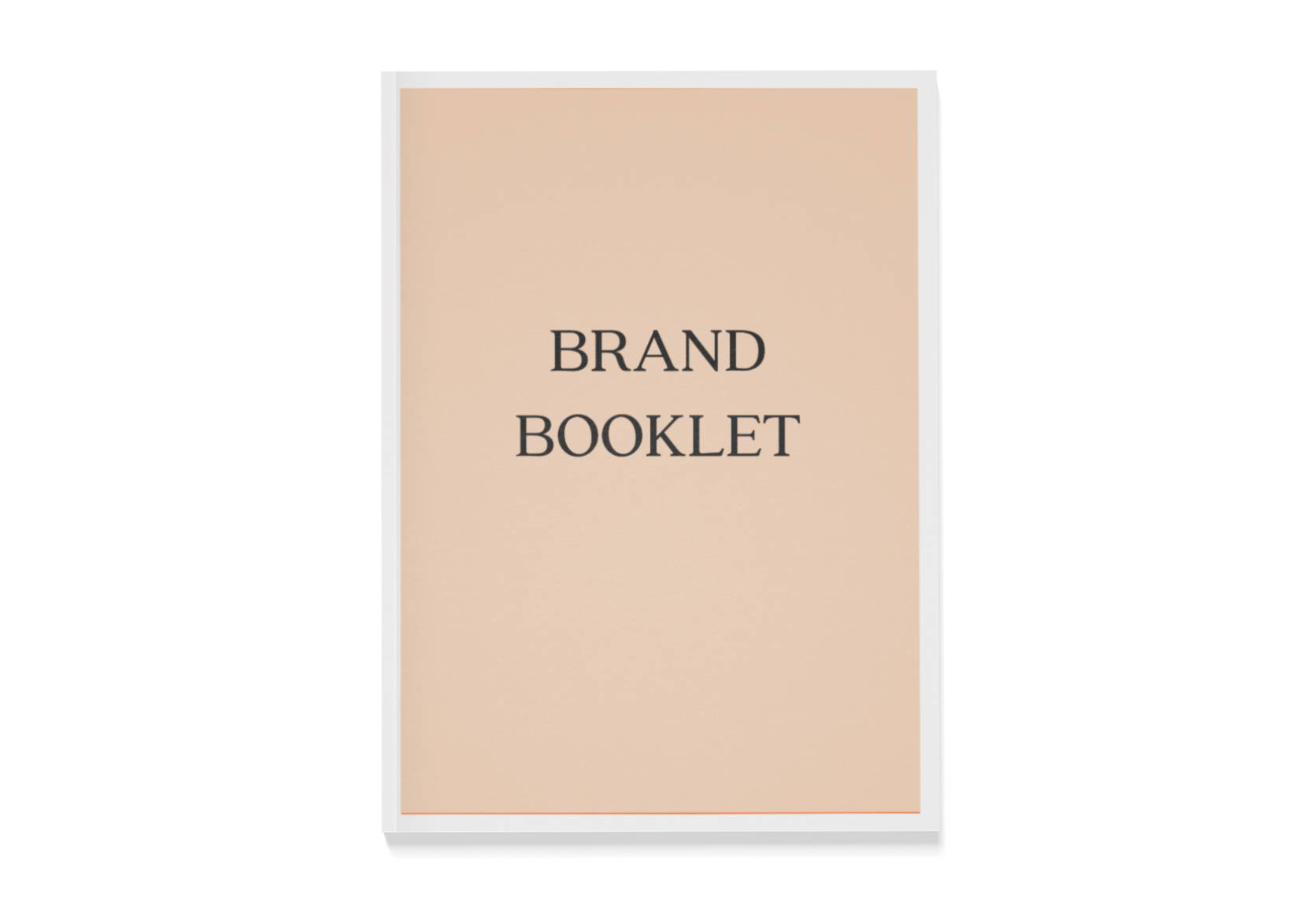 The Brand + Box Package is perfect for you if...


✦ You're seeking a visual identity that sets you apart from others in your industry
✦ You're launching or relaunching a new brand/site.


✦ You feel stagnated and are not reaching your desired audience




✦   You have a proven concept and are ready to full invest to increase sales.

 
FEATURED PACKAGING DESIGNS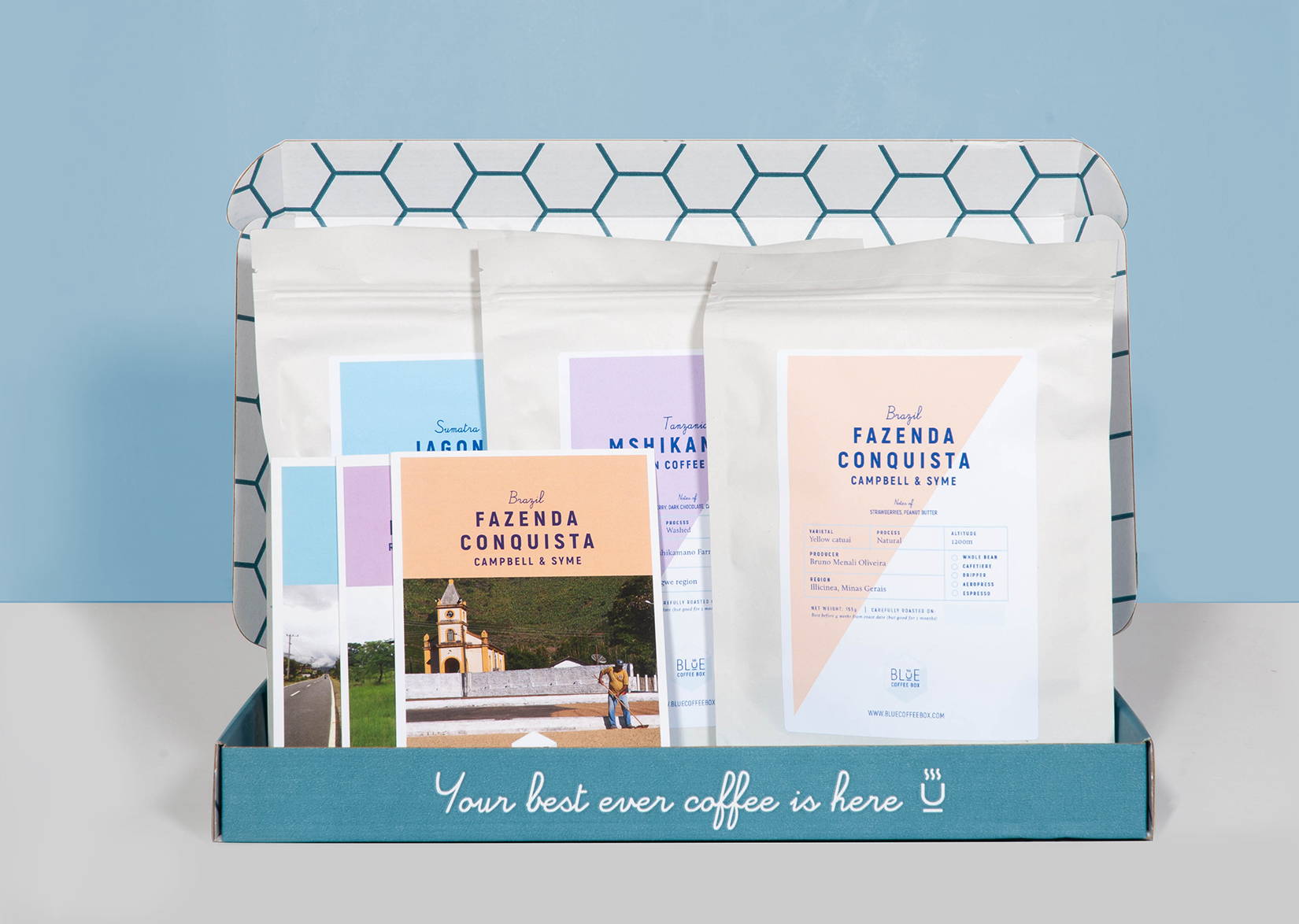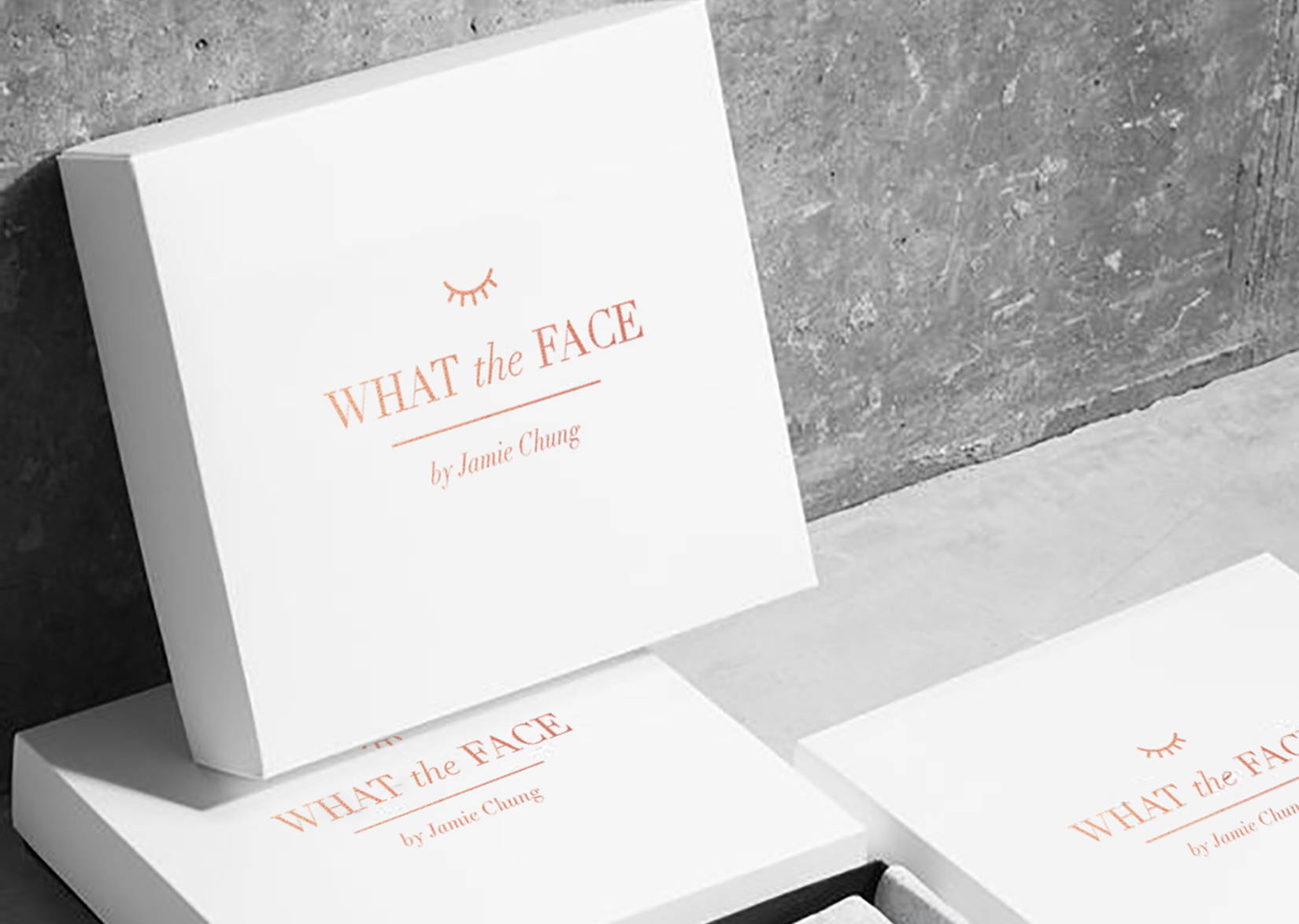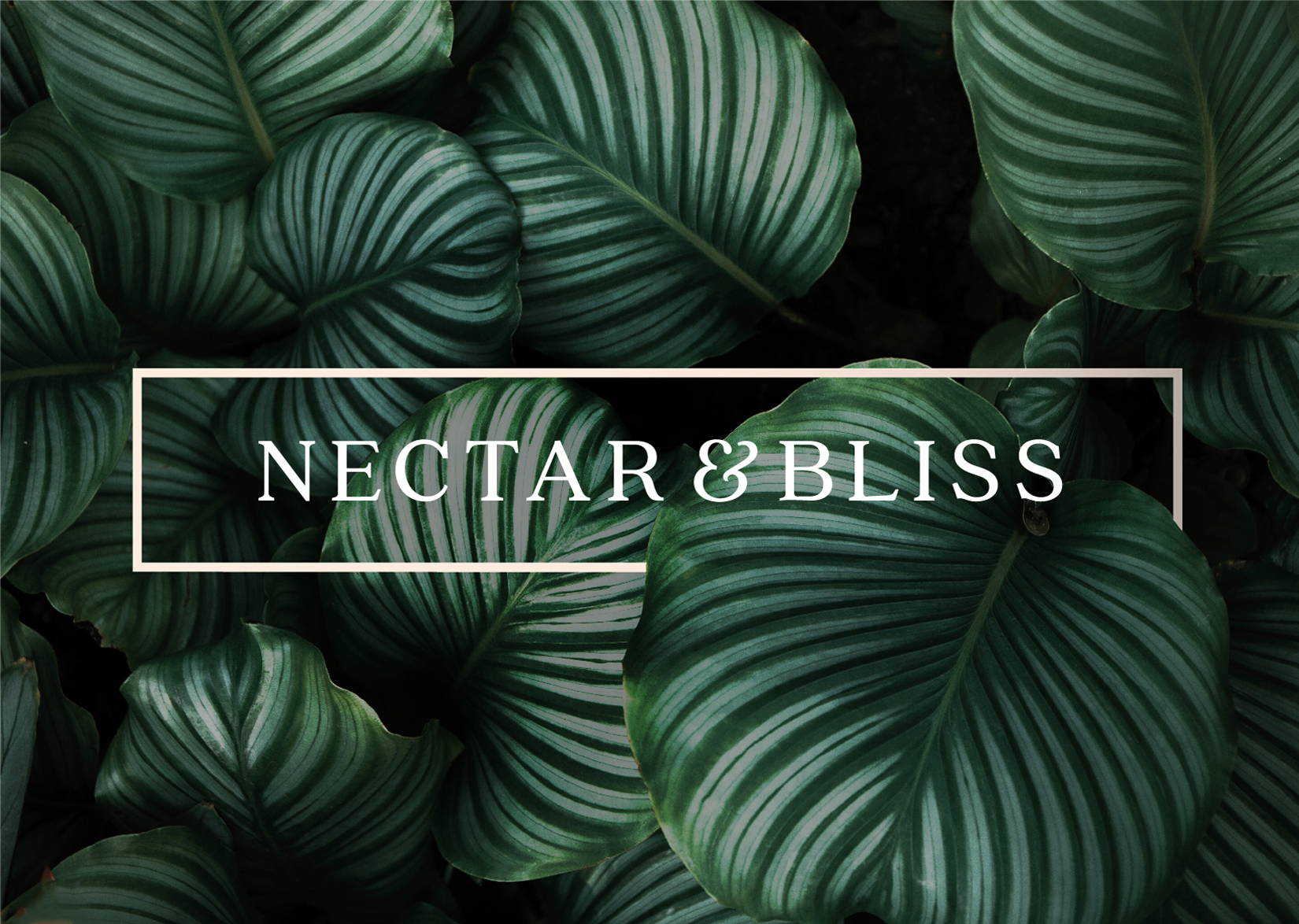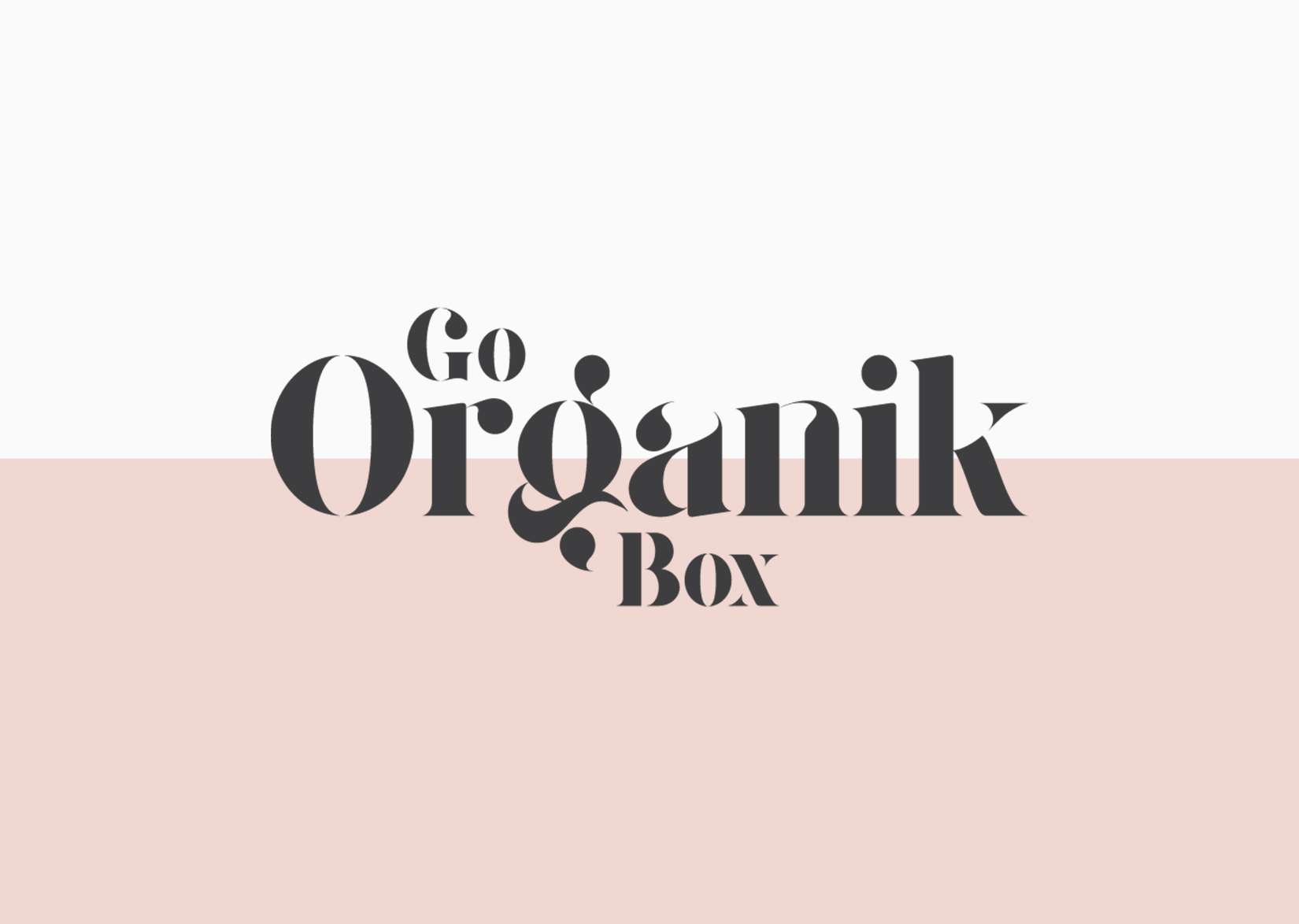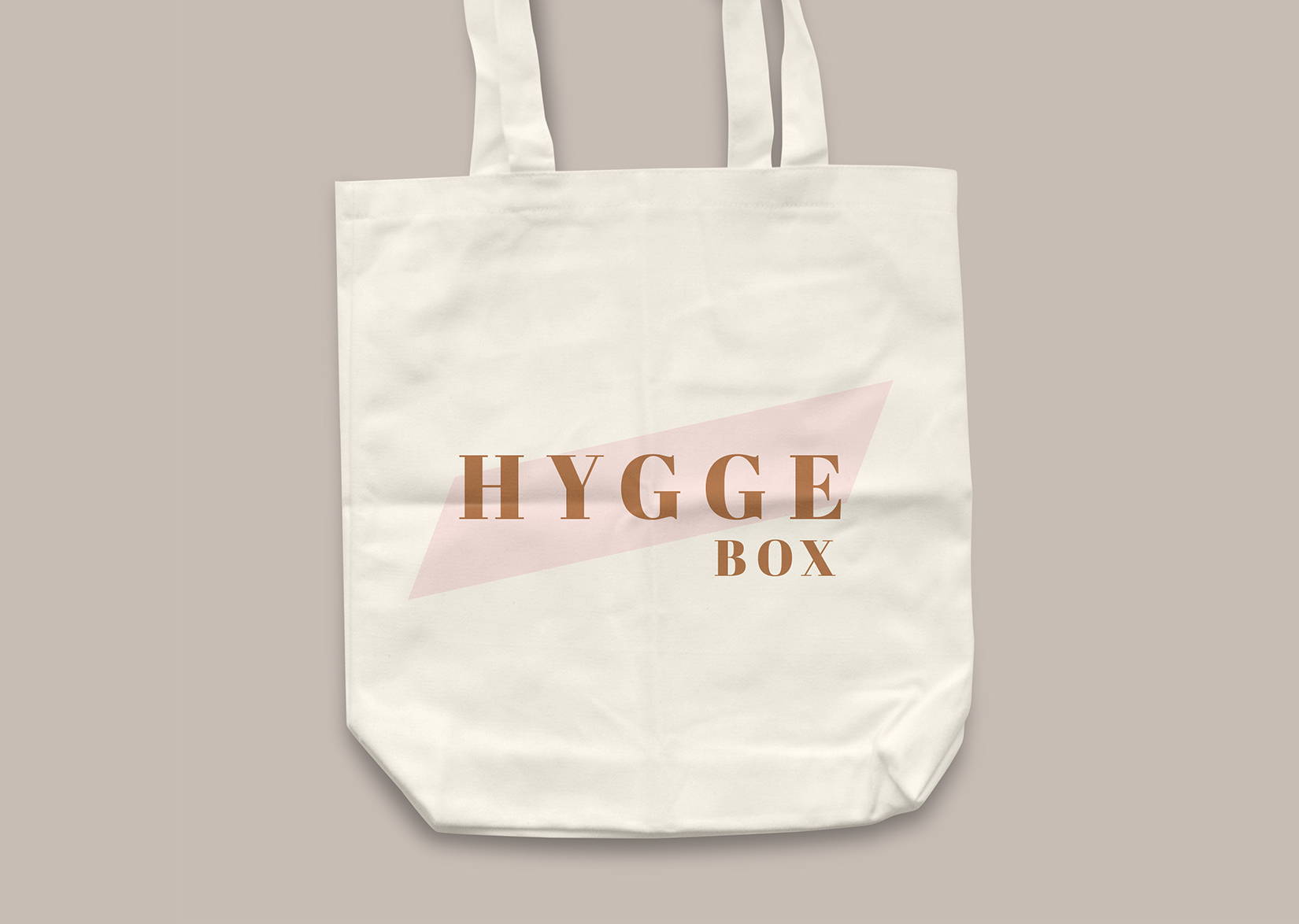 "When the ideas for my brand's identity, logo design and
packaging we unveiled I could hardly contain
my excitement. She just gets it! "


- Christine Arel, Nectar & Bliss
---
"Working with her was an absolute dream and she made a daunting process, very easy. Her designs are above and beyond what we had hoped for.

There was communication every step of the way. Lindsay was a fountain of knowledge and offered tips for how we should proceed with prelaunch. We honesty feel that without Lindsay's experience, help and support we would still be trying to get our idea off the ground.

If you're thinking about hiring Lindsay, we can't recommend her enough!"


- Michelle and Damien - Serenity Box
---
FREQUENTLY ASKED QUESTIONS
What is a brand and why does it matter?
A brand is so much more than how you look!

It is about conveying focused values and personality that resonates with your niche market on every touchpoint across, web, print, product, social media and press. When you find the magic values and personality that really connects with an audience your brand enhances their life on multiple levels and skyrockets.

With our Brand worksheet we take a deep dive into your brands goals, how you are unique, and how to really communicate and resonate with your ideal audience to create a cult following and grow sales.

With this focused brand book you start to get a recognizable look and personality that people recognize immediately. You can use the brand book to make all your assets cohesive and get all members of your team or other freelancers on board faster.
How does the process work?
SUMBIT FORM BELOW 

: :

Send us your info so we can get a quick call scheduled to see if we are a fit!

15 MIN CALL

: :

On our call we will go over all brand needs and descide to move forward.

PROPOSAL : : I will send a final proposal and you will make a deposit to secure your spot.


BRAND WORKBOOK : :

I will create a custom

questionnaire to determine your brand direction, personality, audience,

positioning, and competitive market and business goals to create a compelling

and comprehensive brand kit.

MOODBOARD : : Based on your questionnaire and a joint Pinterest board, I will

create a color palette and inspiration board to make sure we have a clear vision + 1/2 hour

review call.

BRAND ASSETS : : Logo, stamp, icon, favicon, fonts and colors
1HR FINAL REVIEW : : Review and use tips with up to 2 rounds of changes if

needed.

FINAL FILES : : You will receive a complete PDF Brand Book along with all files in raw, print, and digital form.



--SHARED CALENDAR FOR CLEAR DEADLINES
What is included in the box and insert design?
The box includes the Outer Design only (Inside is an additional $175)

The Insert Template is for a 4x6 or smaller 2 sided insert (If you need more pages or a larger size it is $100 per page)
How may version and revisions do I get?
You get one direction for the logo, box and insert design and 2 revisions.

My tested process with the brand workbook, and mood board development ensures that I can nail the assets in one shot and you leave all the detailed decisions up to the expert for the best results.
What do I need to have ready before I start?
You will need a grasp of your company concept, target market, competitors, product and a name. You will need to have a week scheduled out to be ready to answer the questionnaire and give feedback in a timely manner.

You will need the dieline and size of your box you can get this from company you will print with.

The size of the insert card, info/images for the insert and company you will print with. (typically this would be a packing list template you can update monthly using Illustrator.
What will the finished product include exactly?
You will get all assets ready for print (.jpeg) and web (.png, .eps)

BRAND ASSETS
- Brand workbook that lays out your brand direction
- Logo, sublogo, stamp and favicon.
- Brand colors in CMYK, RGB, HEX and Pantone specs.
- 2-3 Brand fonts (you can specify free fonts only but a $50 budget is recommended to purchase licensed fonts.
- Brand booklet with all assets laid out for use by team members or freelancers like a social Media manager.

PACKAGING ASSETS
- Box .ai and .pdf for print
- Insert Template

You will get all raw Illustrator files (.ai files ) in case you need to change the design or work with another designer in the future.
What if I need more brand or print assets?
If you need more elements like patterns, icons, photo guide or a more in depth brand booklet including brand personality, voice, archetype just let me know and I can provide a custom proposal for you. Same goes with any print materials like inserts, brochures, or packaging elements.
Do I need to pay a retainer/deposit fee?
Yes, half is paid upfront. We book a number of clients who are looking to get branding as soon as possible. Once we book the 2 design weeks for you, that means we do not book anyone else. The retainer fee is non-refundable to make sure that we honor the weeks we've set aside just for you, and for our other clients.
---
Let's get your Brand + Box done so you can start attracting sales!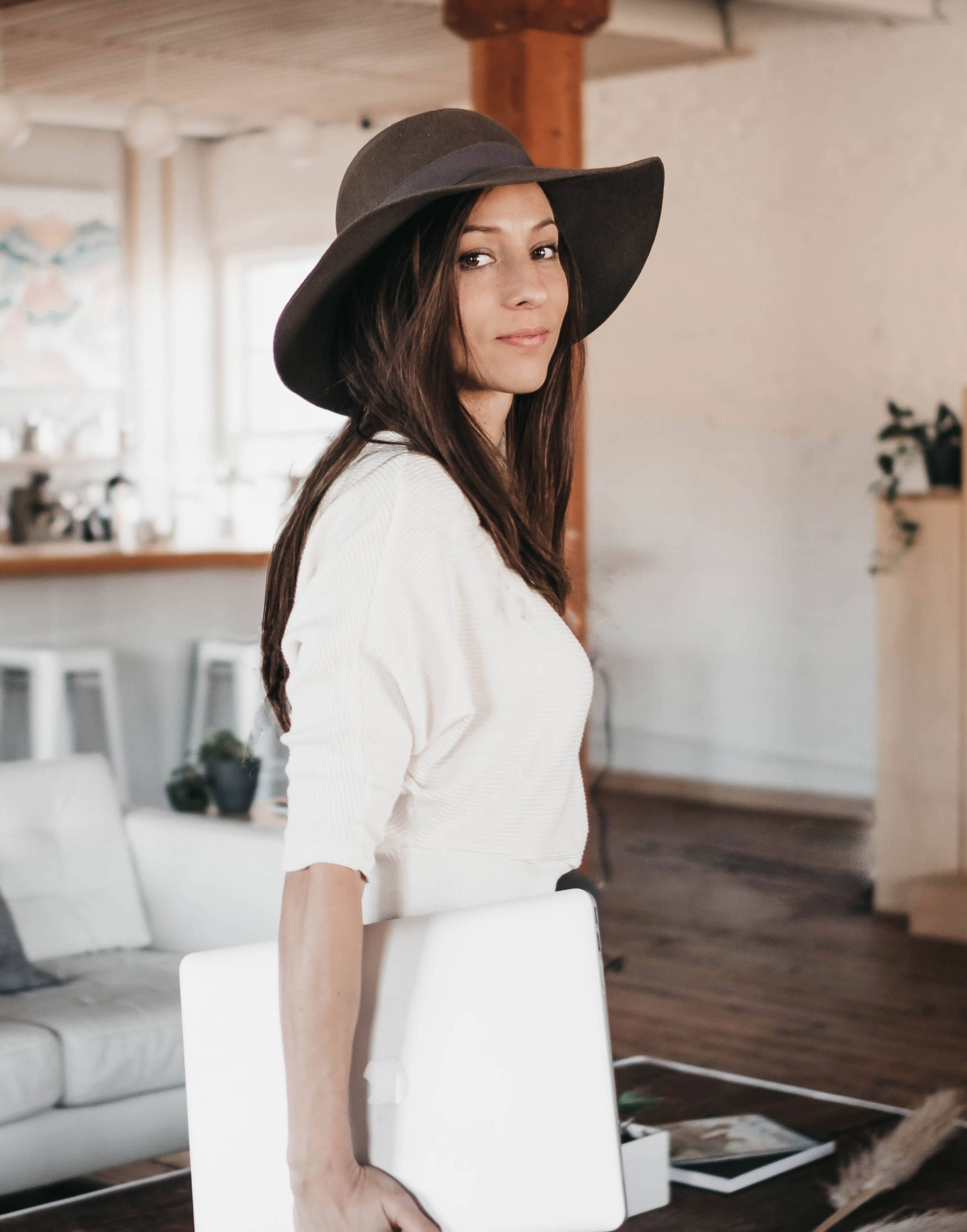 Please complete the official project submission form and we'll get the conversation started within 48 hours. You'll then get an invitation to book a call with us to chat more about your project. So, keep an eye out for that email!
---
If you'd like to send a more general message about our services please feel free to shoot us an email using the address below:
HI@SUBSCRIPTIONBOXBRANDING.COM