An expert subscription box
prelaunch landing page and strategy is
crucial for a successful product launch.
Make sure you start out with a bang!

Get expert strategy to design a viral subscription box prelaunch landing page.
Gather a targeted email list of your ideal customers and get them primed to buy.
When your first month of subscription box sales are great
you have the capital to stay in business and grow fast.
This is why a good prelaunch marketing strategy and
business launch calendar is crucial for a successful product launch,
you can't launch to an audience of 0 and expect sales.
I have developed and tested viral marketing techniques
that bring in 1,000-3,000 emails in one month (even without facebook ads).
Skip the overwhelm of trial and error.
Get a clear prelaunch landing page and
marketing plan for your subscription box now.
---
Viral Prelaunch Landing Page
Get a professional subscription box prelaunch landing page set up for a
viral launch strategy with copy that converts!

$897 includes
✦ 1 Hour Consult (value $175)
✦ Marketing Plan and Business Launch Calendar (value $300) 
✦ Viral landing and thank you page (value $600)
✦ 1 Image, product mockup (value $165)
✦ Professional copy made to convert (value $100)
✦ 4 Social media viral share posts ($45)
✦  Bonus - 9 email campaign examples (value $50)
 Total Value of $1,335
For only $897
Landing Page + Marketing Plan Features
 

Craft the best prelaunch marketing strategy to achieve your goals.

Tested mobile friendly landing page design, layout, and copy that will increase CTR.
2 designs for A/B testing so you can find the best design for higher conversion rates.
Viral sharing so that you can encourage or reward email subscribers for
sharing with their friends.
Premade social share posts so your email subscribers can easily share your
prelaunch campaign.
Email examples so you can create the most effective email campaign to prime leads
to purchase day one.

 

 
FREQUENTLY ASKED QUESTIONS
How is my landing page set up?
The lading page will be set up on Kick Off Labs. I have tested several programs and this one is the best. It automatically set up so you can easily add the viral share features and create the first emails that go out.
The URL you will use for this landing page will be the same as the URL for your store when you launch (on Cratejoy or Shopify etc). This way any influencer links will always direct to your store in the future for SEO results. While the prelaunch is running you are able to develop your website on Cratejoy or Shopify we just switch the URL over to Cratejoy when your store is ready to open.
How does my viral landing page work?
The main goal of your page is to capture targeted email subscribers that you can convert to customers when you launch. First we create a page that concisely introduces your product with a stunning image. We then incentives people to sign up to your email list. After they sign up they will get more incentive to share the page with their friends, all they have to do is click on buttons to share premade posts about your box on Facebook, Pinterest, Twitter etc. Keep driving traffic to your site and you will gain lots of potential customers and a valuable email list.
How do you make a high converting website?
I follow time tested layouts, copy and user experience rules that are shown to increase conversions to create 2 versions that we A/B test. The winner should be clear in a few days and we use that to get the best conversion rate. The average conversion rate is 1% but for campaigns I have run I typically see 15 up to 30%!

Also up to 40% of subscribers view the campaign on their phone so we always make sure it is mobile freindly.
Is there anything else I have to do to open my Prelaunch Landing Page?
After the website is made we recommend you go in and complete the emails that send out to your list and connect the email collector to Mailchimp (we can also arrange to do this for you upon request). After that just drive traffic to the site and your landing page will do the rest!
Are there other costs involved in running my prelaunch?
Typically yes. For implementing the plan I recommend some budget for:
- An influencer list (make your own or purchase for $225)
- Boxes to send influencers 10-20 boxes (cost varies)
- The viral landing page program ($74 for one month)
- Optional FB ads ($200-1000)

So other costs can be anywhere from $499- $1500.
Relaunches have many moving parts so I recommend you do as much as you can yourself to reduce initial costs.
Is a prelaunch really worth the work?
For most cases I would say YES!
It really depends on your business goals and situation.
If you really need to start getting money in the door to keep the business rolling the initial effort is worth it.

If you are ok with slow growth initially you may just want to open your store and see what happens but regardless you will need some strategy to drive traffic to your site.
How do you customize the plan for me?
First we go over your goals, how many customers do you want your first month and what is your budget. We do the math backwards using typical conversion rates to see what you will need to invest in the prelaunch and what are the best avenues to achieve your goals.
Can you just do the entire launch for me?
Yes! If you have a larger budget and want me to create all your assets and drive the entire campaign so you can focus on more important things we can arrange that.
---
Candy Shop Box Prelaunch
Services: Prelaunch Marketing Strategy + Landing Page
27 days
2,236 emails
Conversion Rate 54.% !!!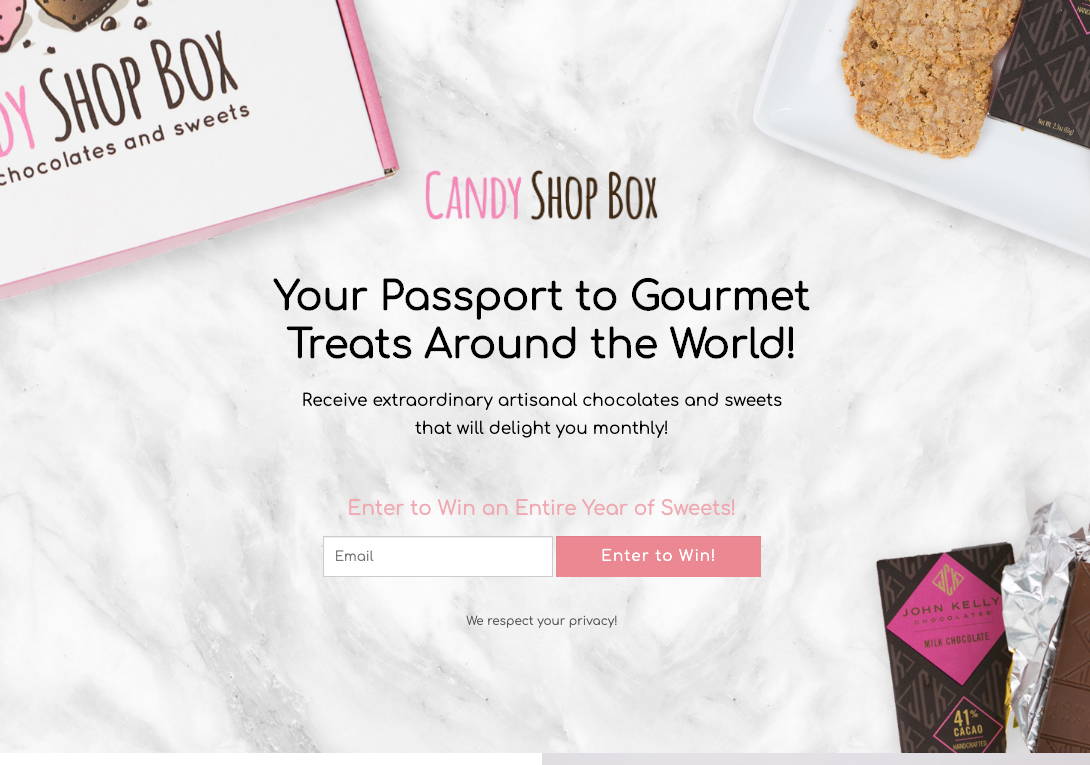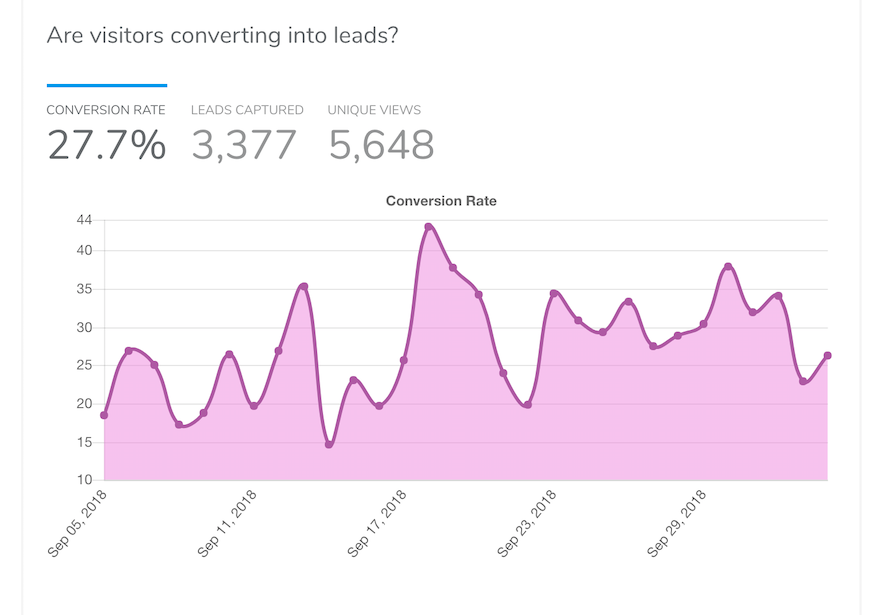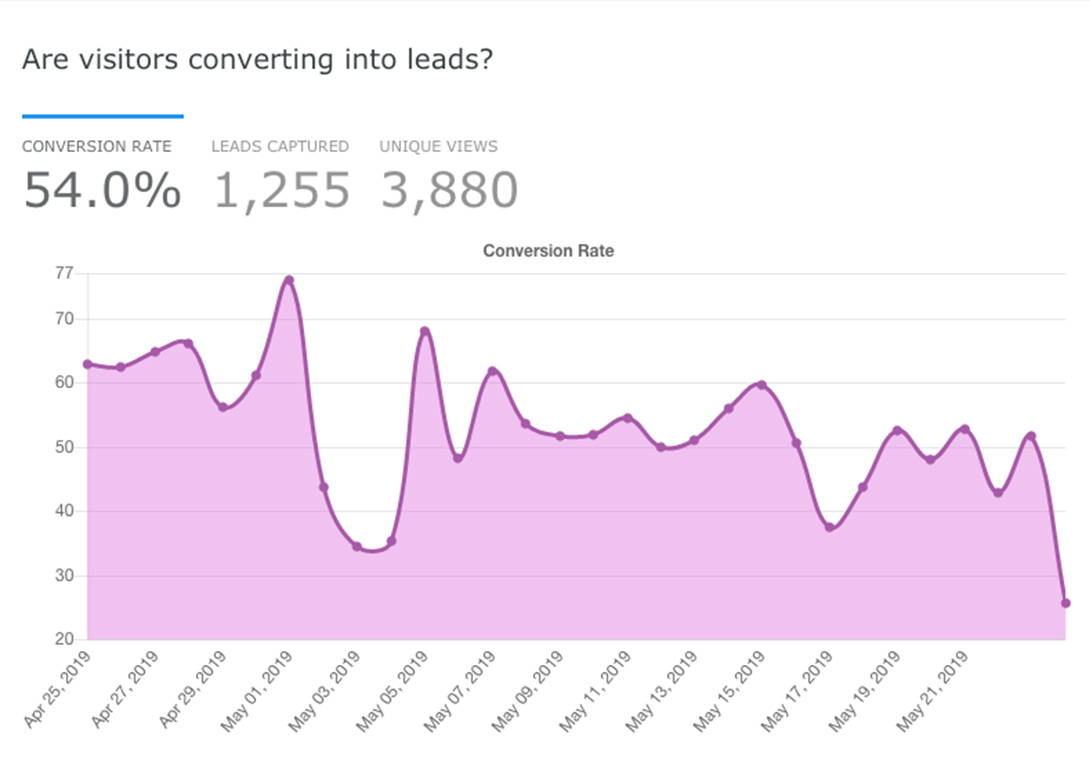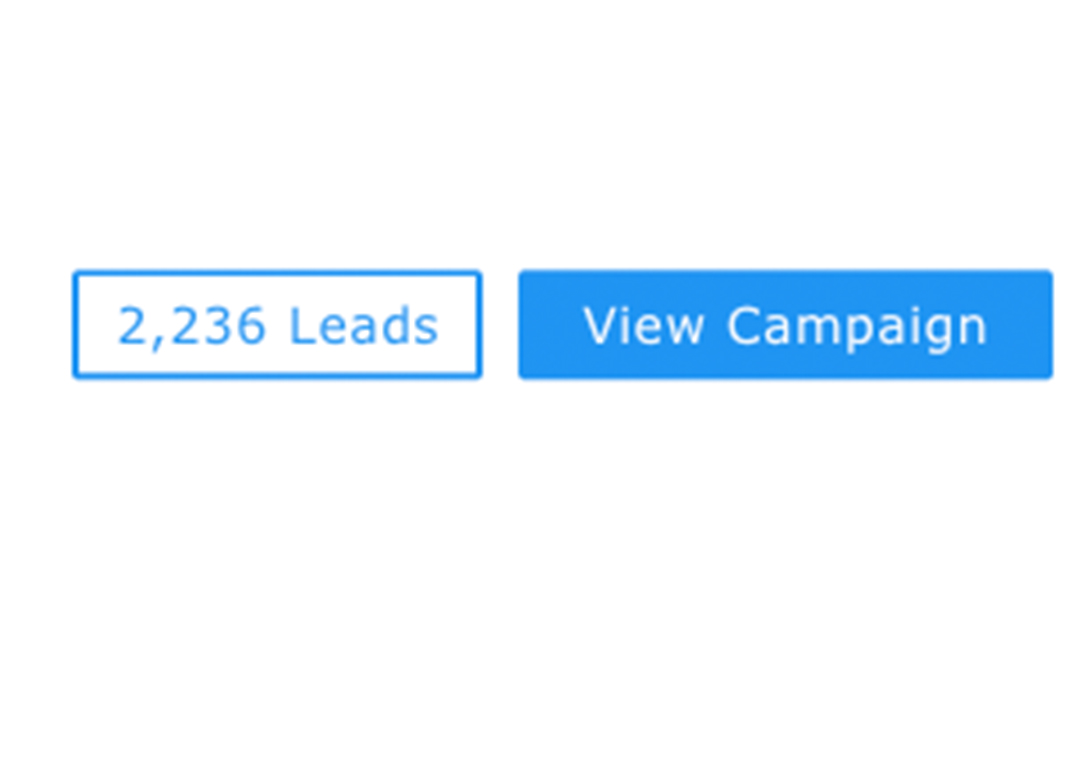 Essentially Simple Box Prelaunch
Services: Prelaunch Marketing Strategy + Landing Page
25 days
3,500 emails
Conversion Rate 27.7%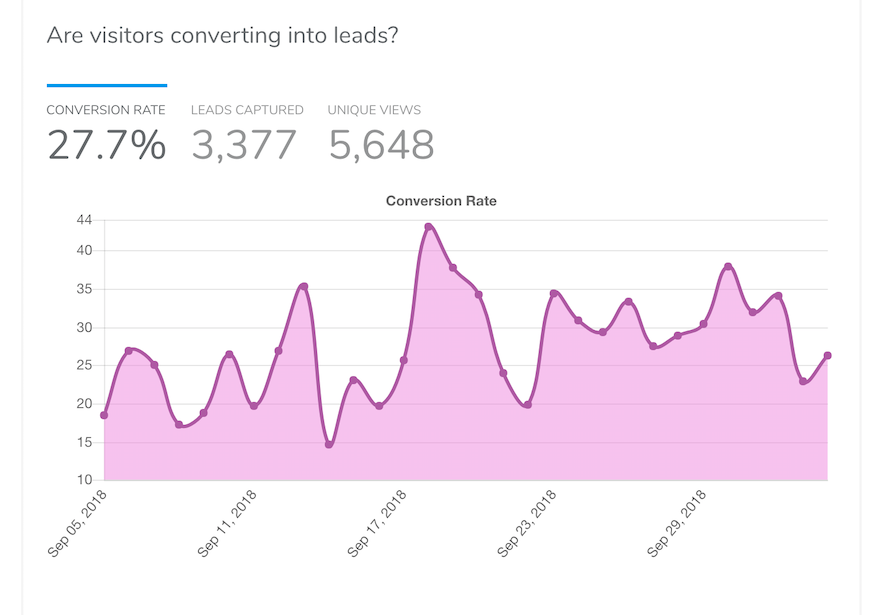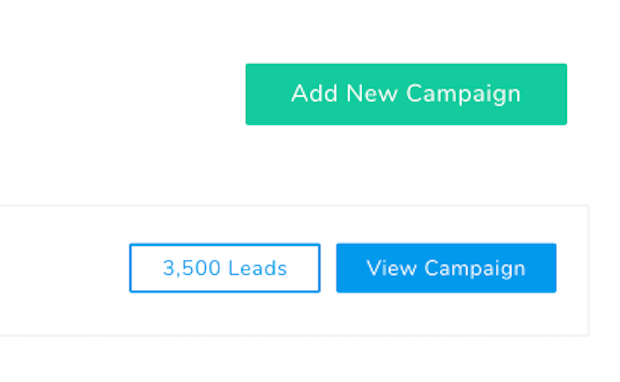 Prelaunch Landing Page Designs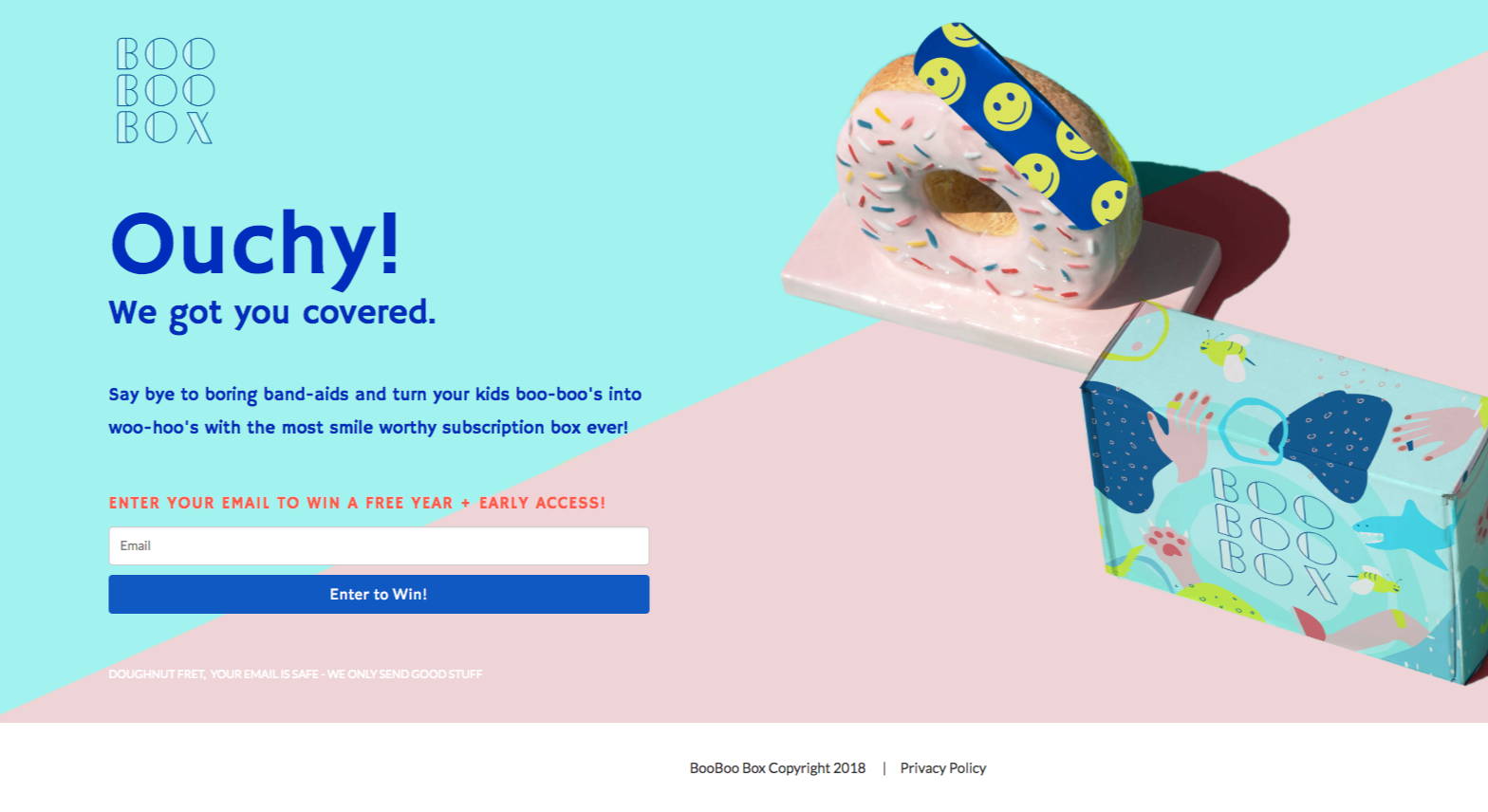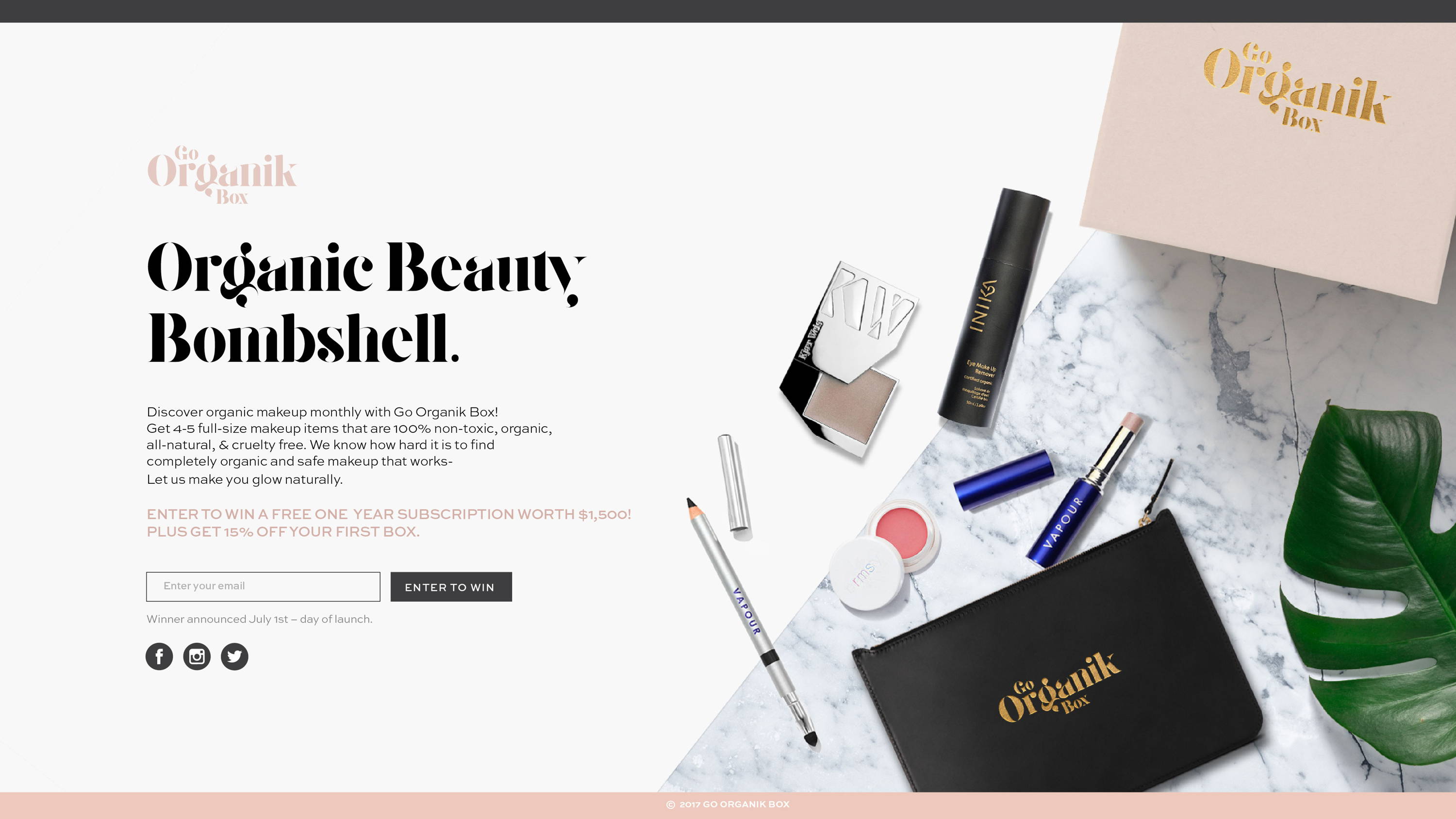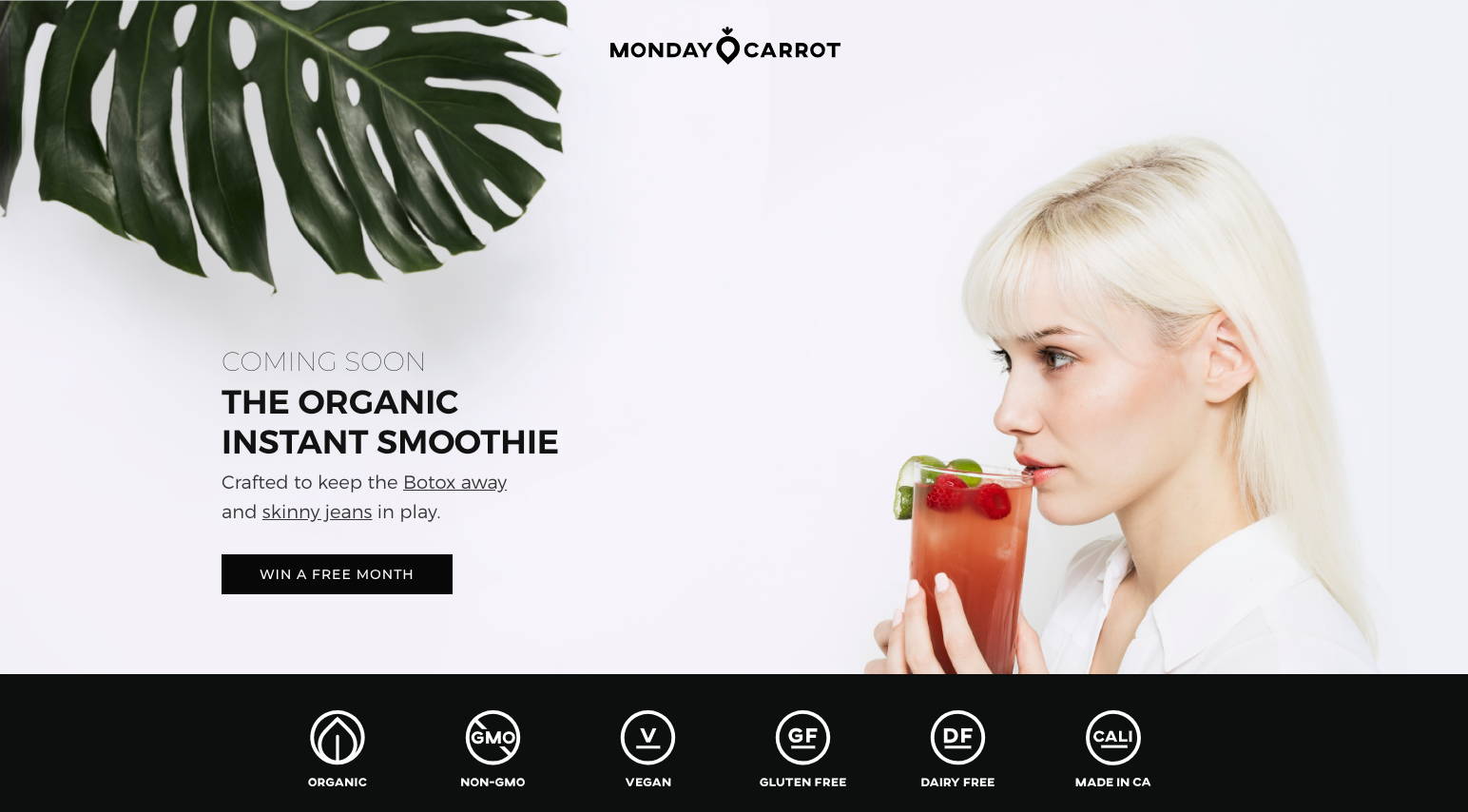 Let's start your Prelaunch Landing Page or Plan today so you can launch with success!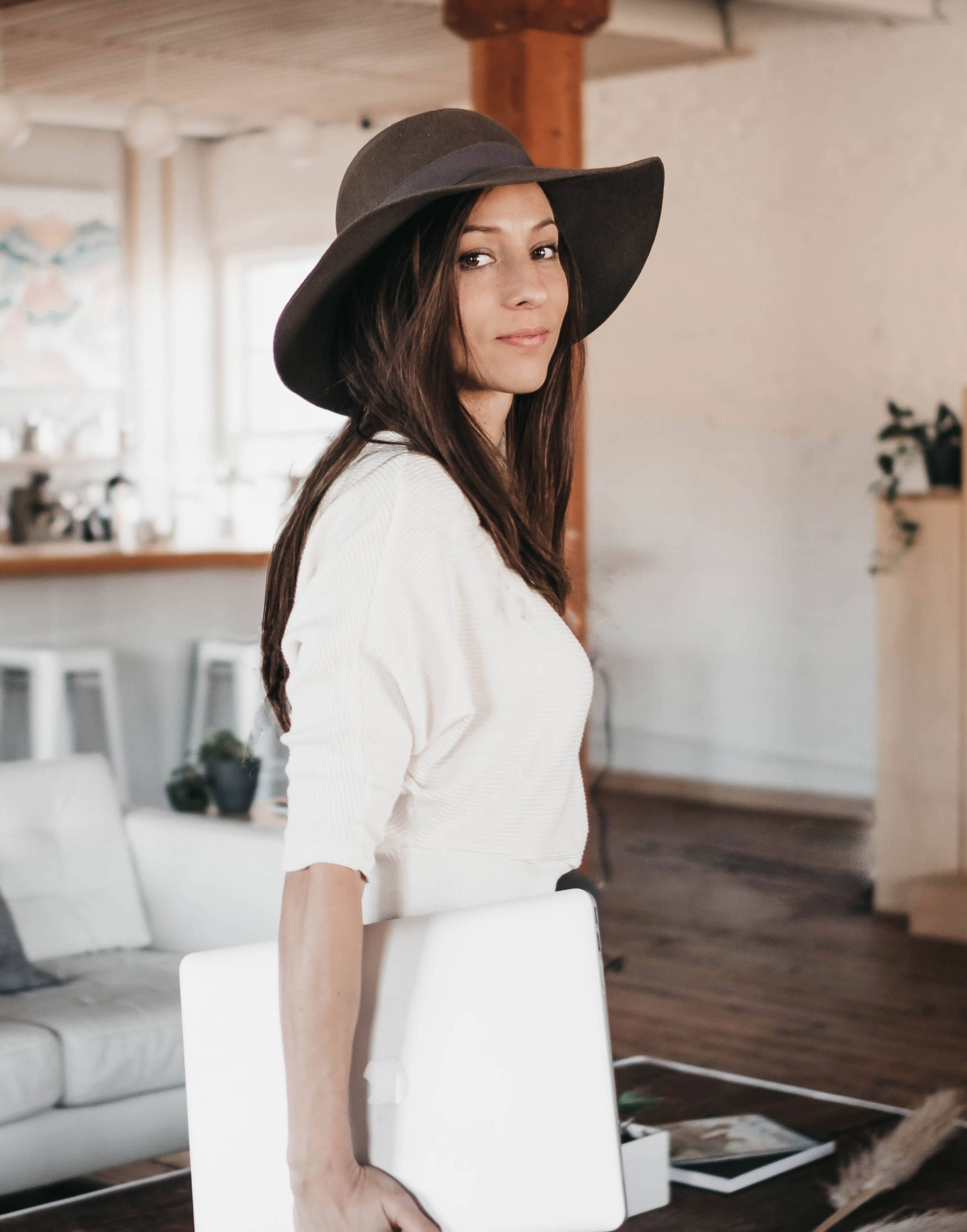 Please complete the official project submission form and we'll get the conversation started within 48 hours. You'll then get an invitation to book a call with us to chat more about your project. So, keep an eye out for that email!
---
If you'd like to send a more general message about our services please feel free to shoot us an email using the address below:
HI@SUBSCRIPTIONBOXBRANDING.COM